Eastern Purple Finch (Haemorhous purpureus purpureus), Pine Creek Canyon, Gila County
This Purple Finch was photographed by Brian Ison on 03 April 2021

Few reports for Gila Co.

Rare migrant and winter visitor. This individual was identified by the observer as an "Eastern" subspecies.

Bold brown and white head pattern with slight crest; curved culmen, and what looked like relatively sharp blackish streaks below compared to the blurrier streaks on the California Purple Finch.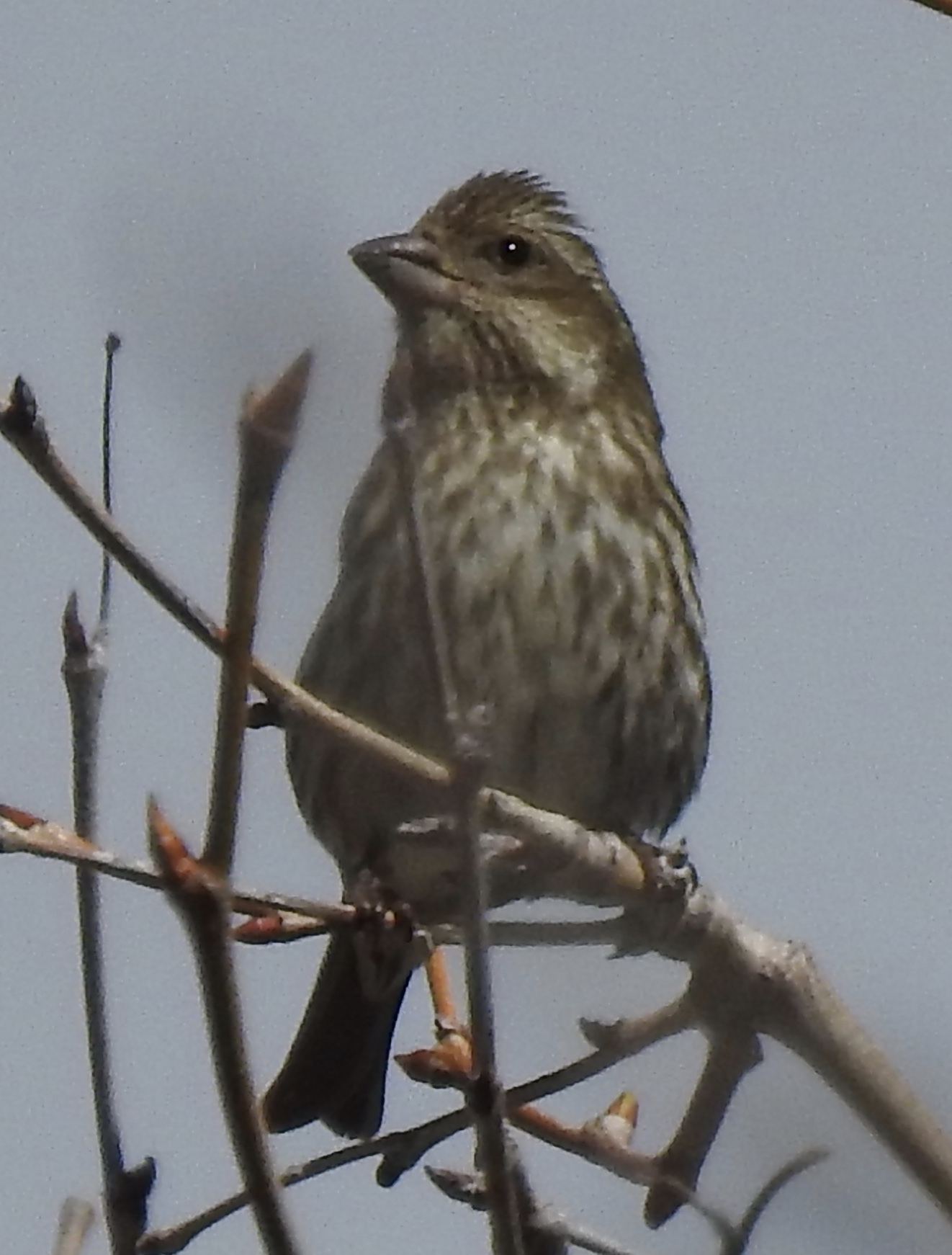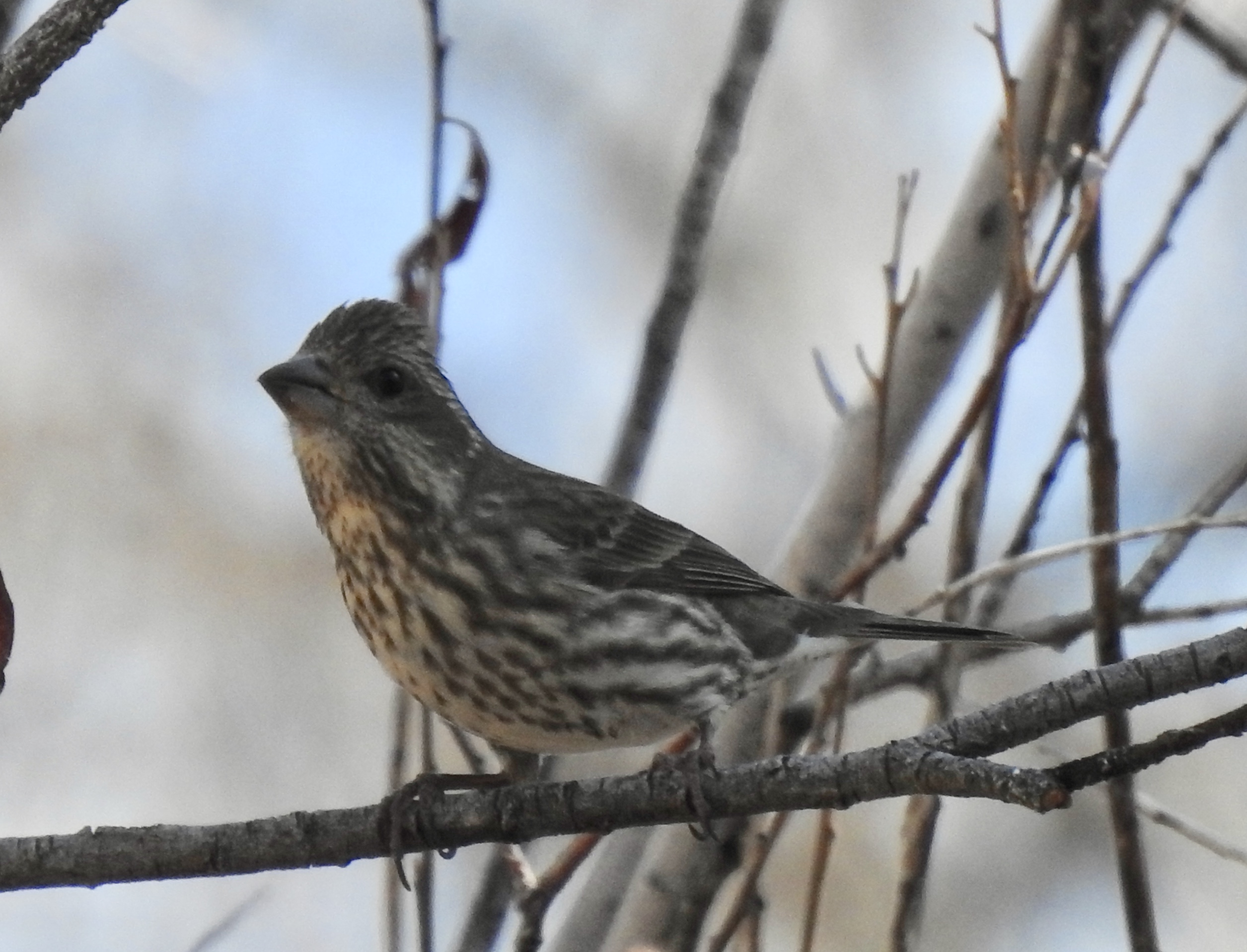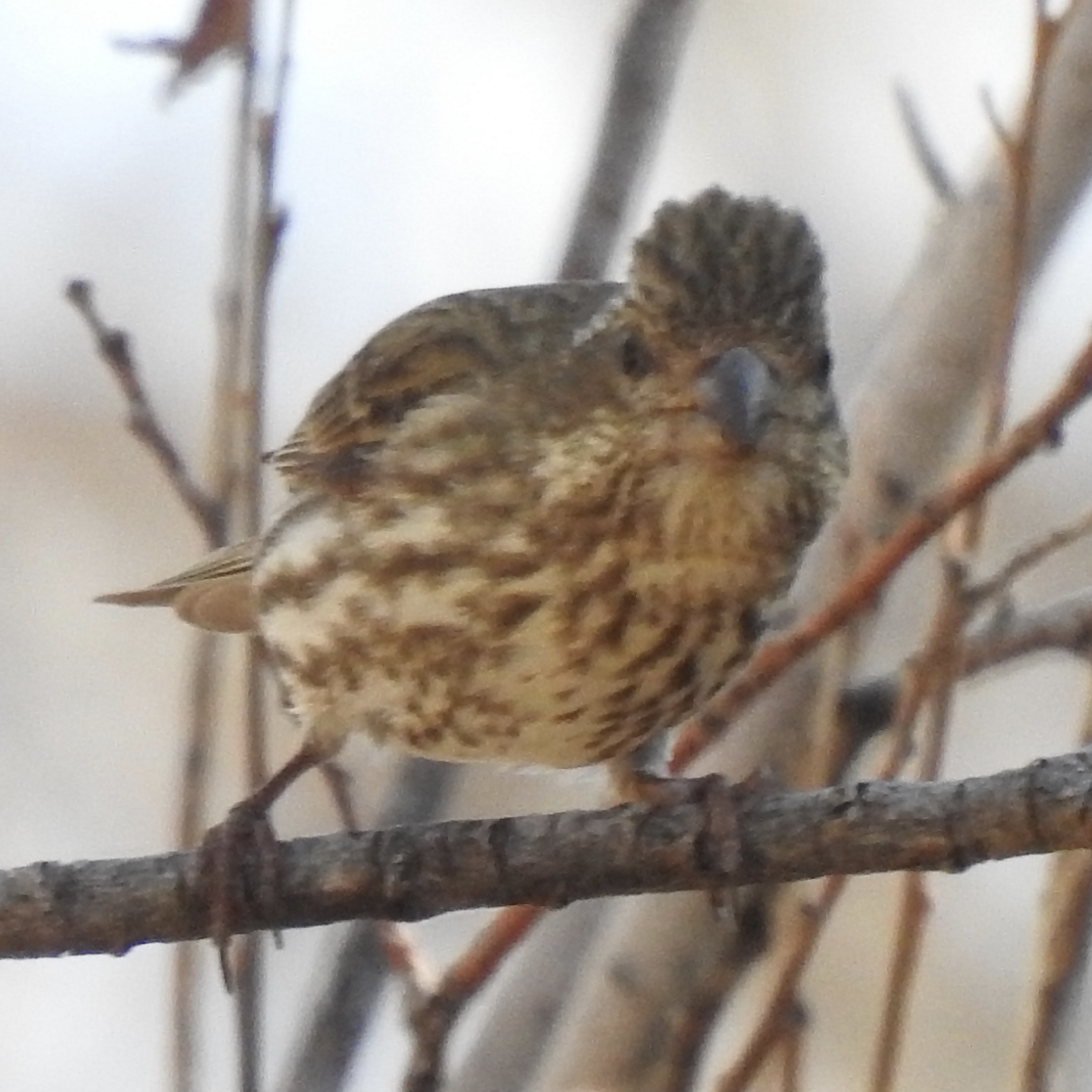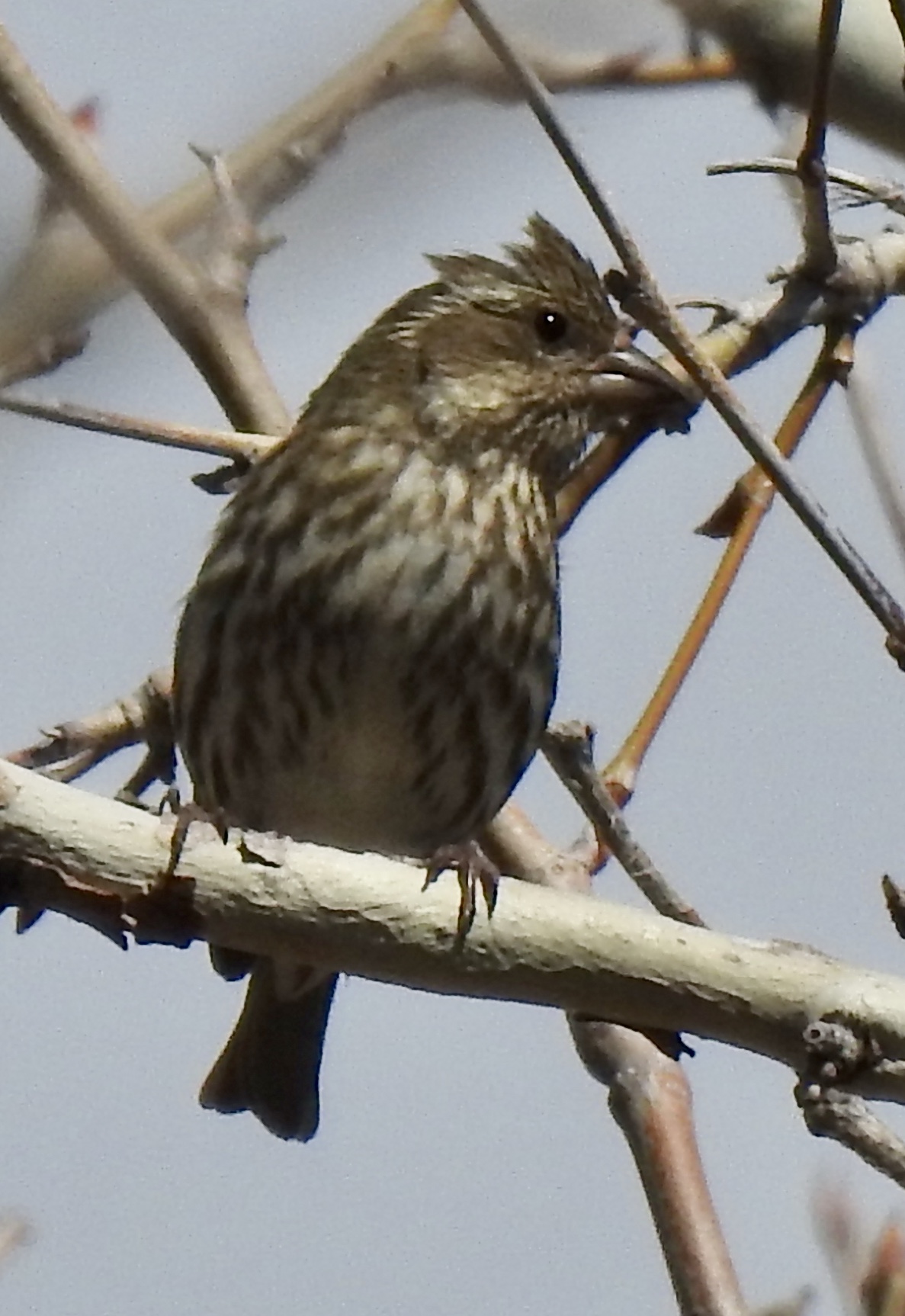 03 April 2021, photo by Brian Ison
All photos are copyrighted© by photographer