Arctic Tern (Sterna paradisaea), Rotary Park, Lake Havasu, Mohave County
This Arctic Tern was photographed by Keith Kamper on 13 July 2022.

Arctic Tern is a casual migrant anywhere in Arizona, with fewer than 10 total records for the state.

Short legs, a short, mostly straight black bill, black trailing edge to the primaries, and no dark "wedge" as would be present on Common Tern.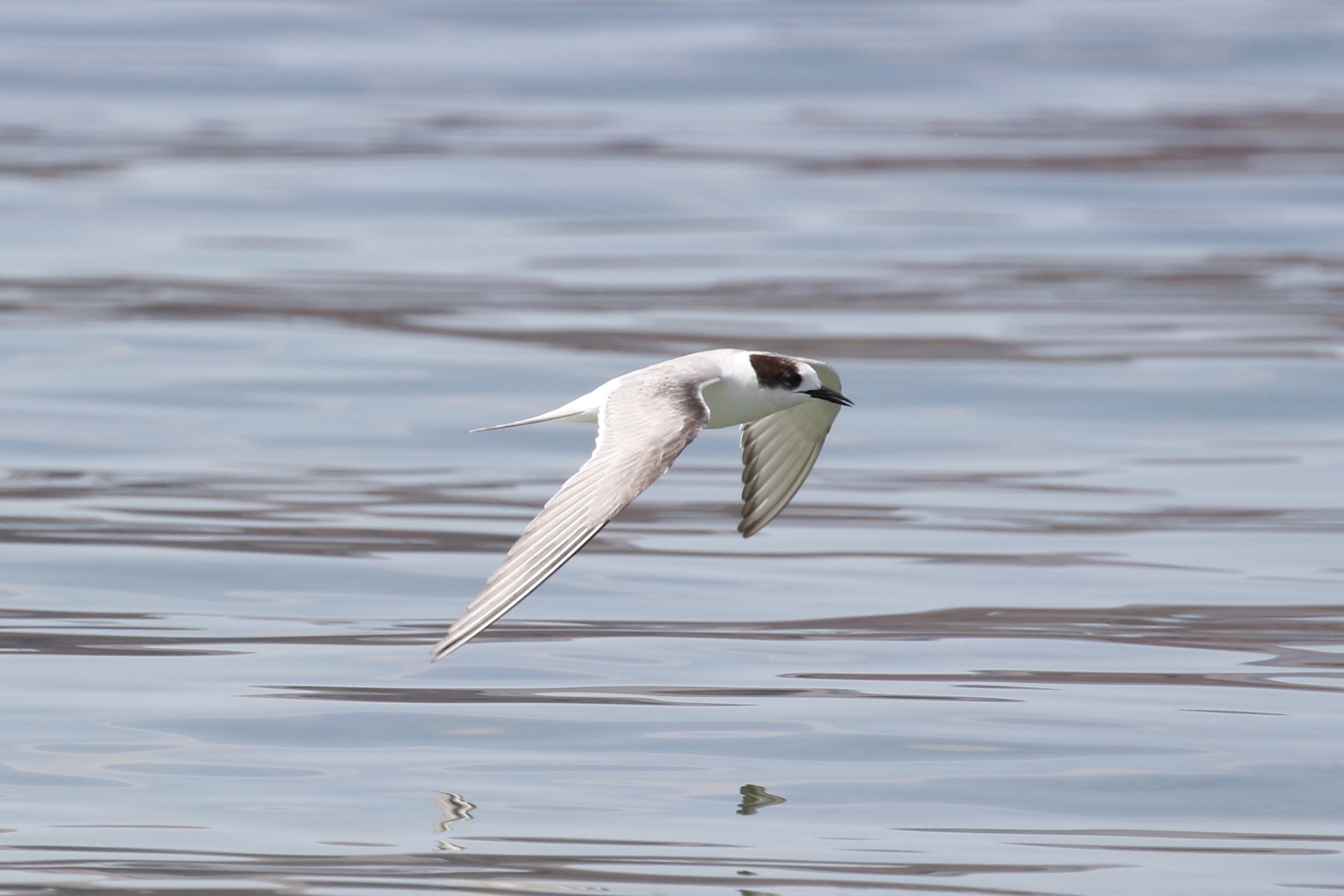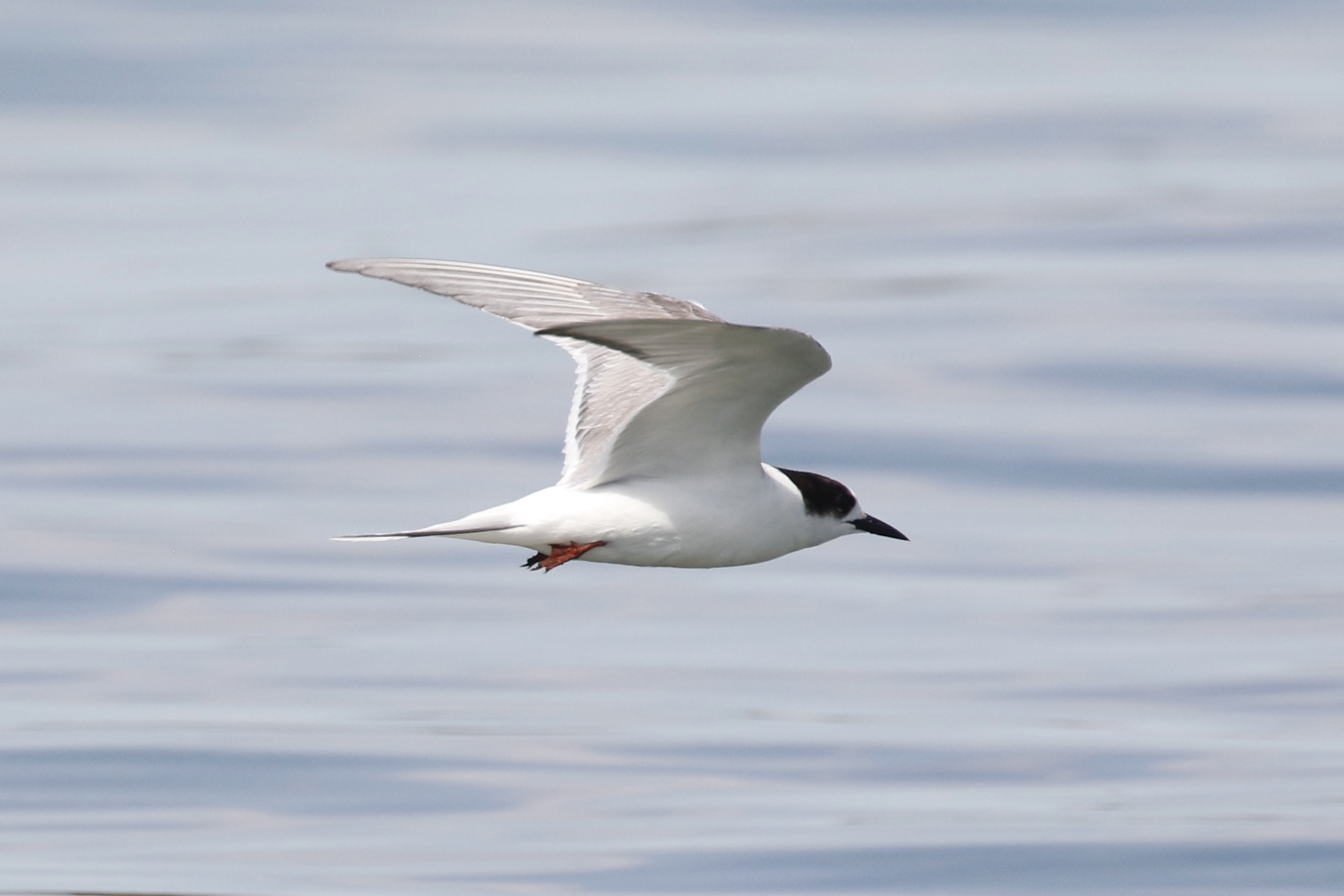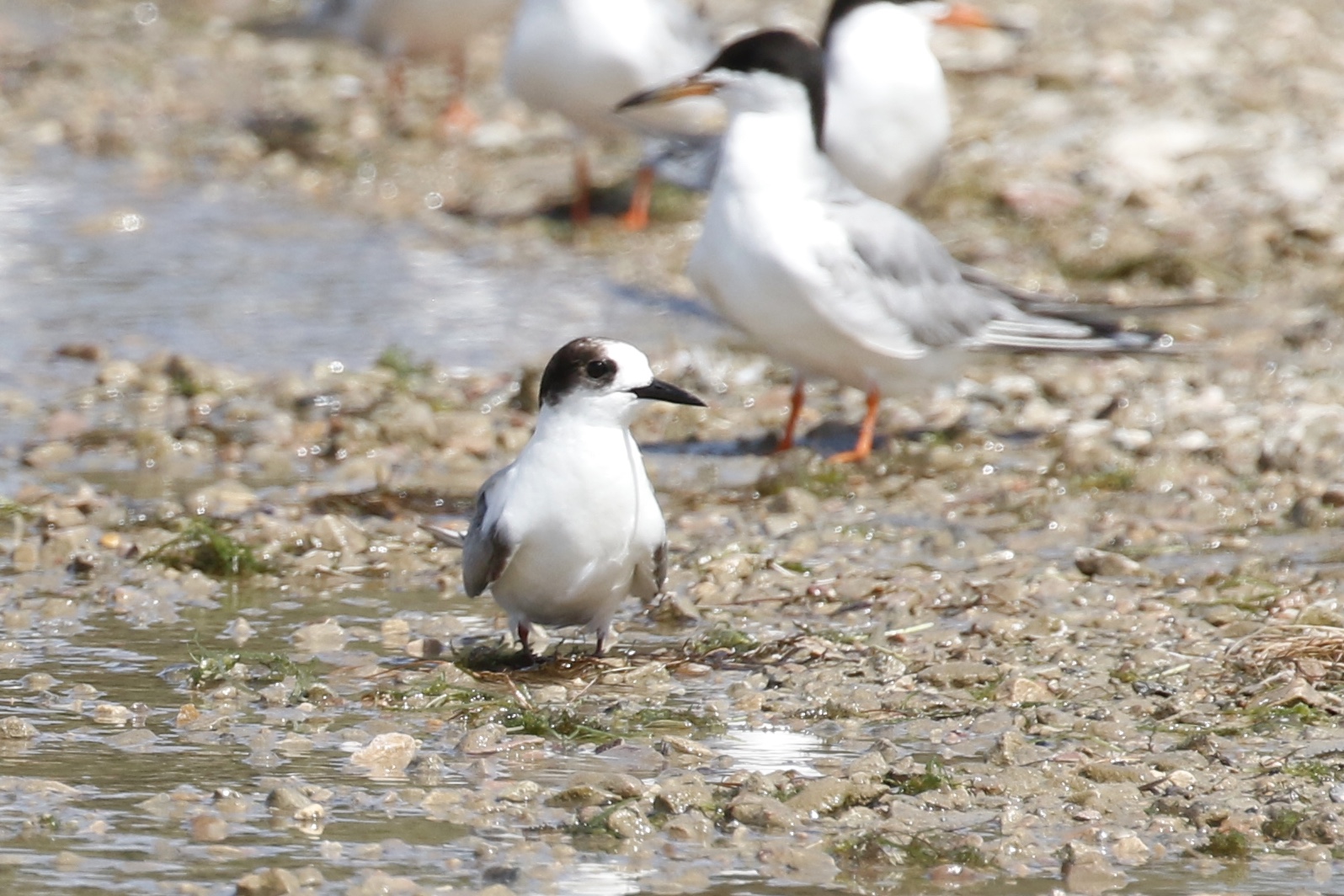 13 July 2022, photo by Keith Kamper
All photos are copyrighted© by photographer