Blue-headed Vireo (Vireo solitarius), Lower Verde River, Maricopa County
This Blue-headed Vireo was photographed by Tommy DeBardeleben on 19 November 2021 and by Chris McCreedy on 26 November 2021

This Blue-headed Vireo was found and photographed by Tommy DeBardeleben on 19 November, 2021 in a stretch of the Verde River that is about a mile south of the Box Bar Recreation Site.

There are few accepted records of the Blue-headed Vireo in Arizona. The Arizona Bird Committee takes a conservative approach to reports of this species, which can be indistinguishable from the regularly-occurring Cassin's Vireo.

On average, Blue-headed Vireos are more contrastingly marked than Cassin's, with brighter yellow contrasting with cleaner white on the underparts, a darker steel-blue cap contrasting more strongly with the white throat and spectacles and green back, and more white on the wing and tail edgings.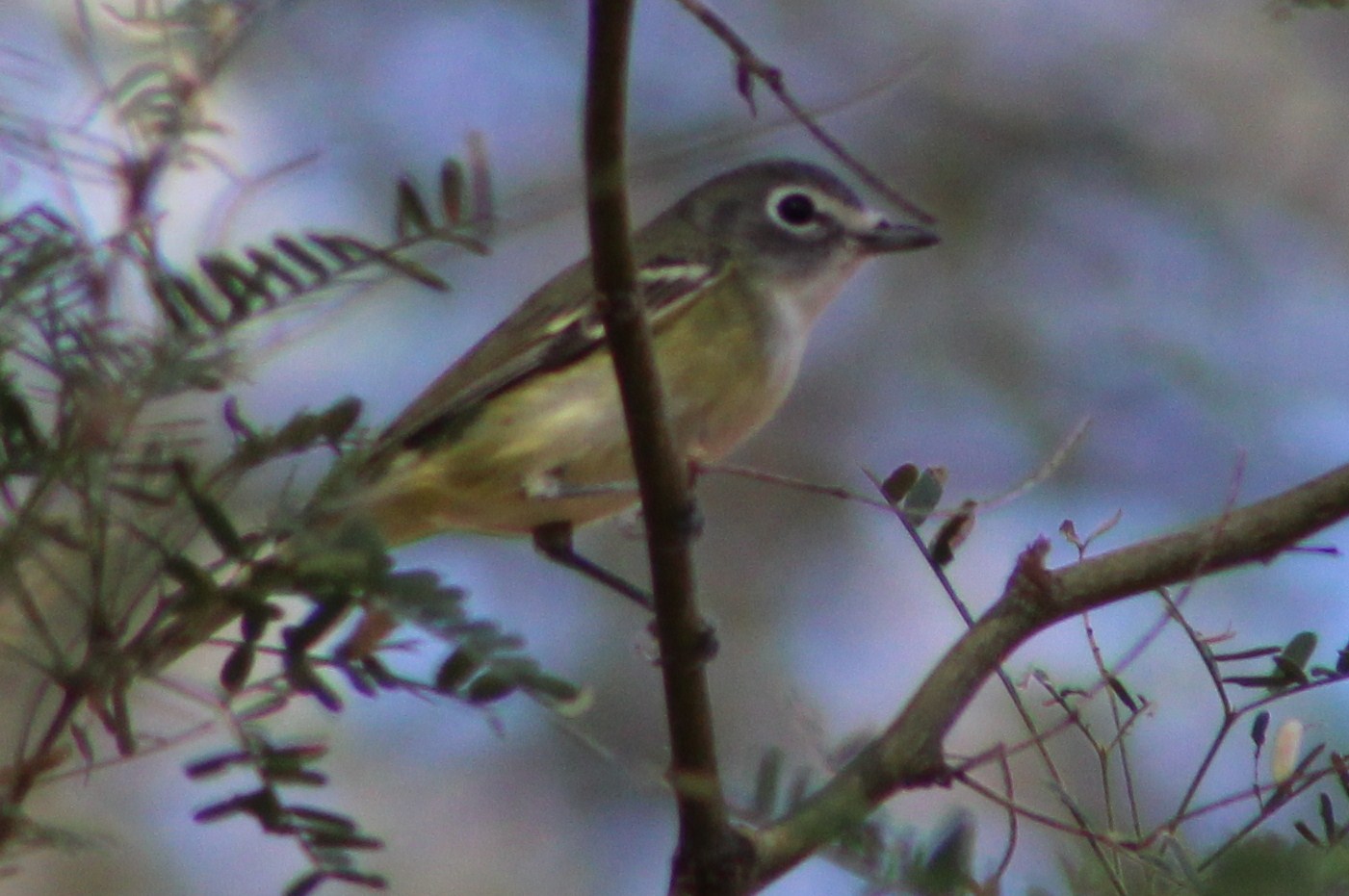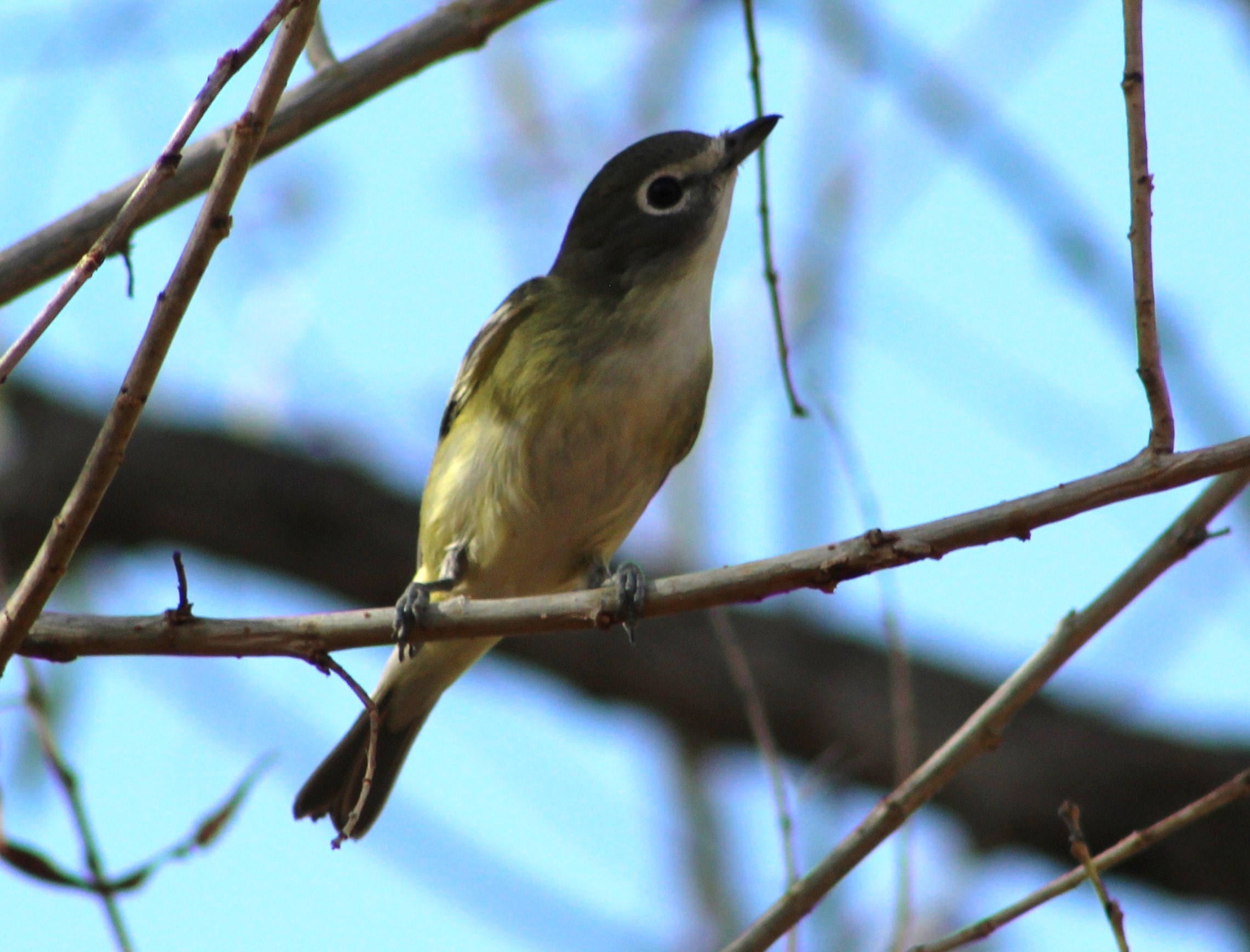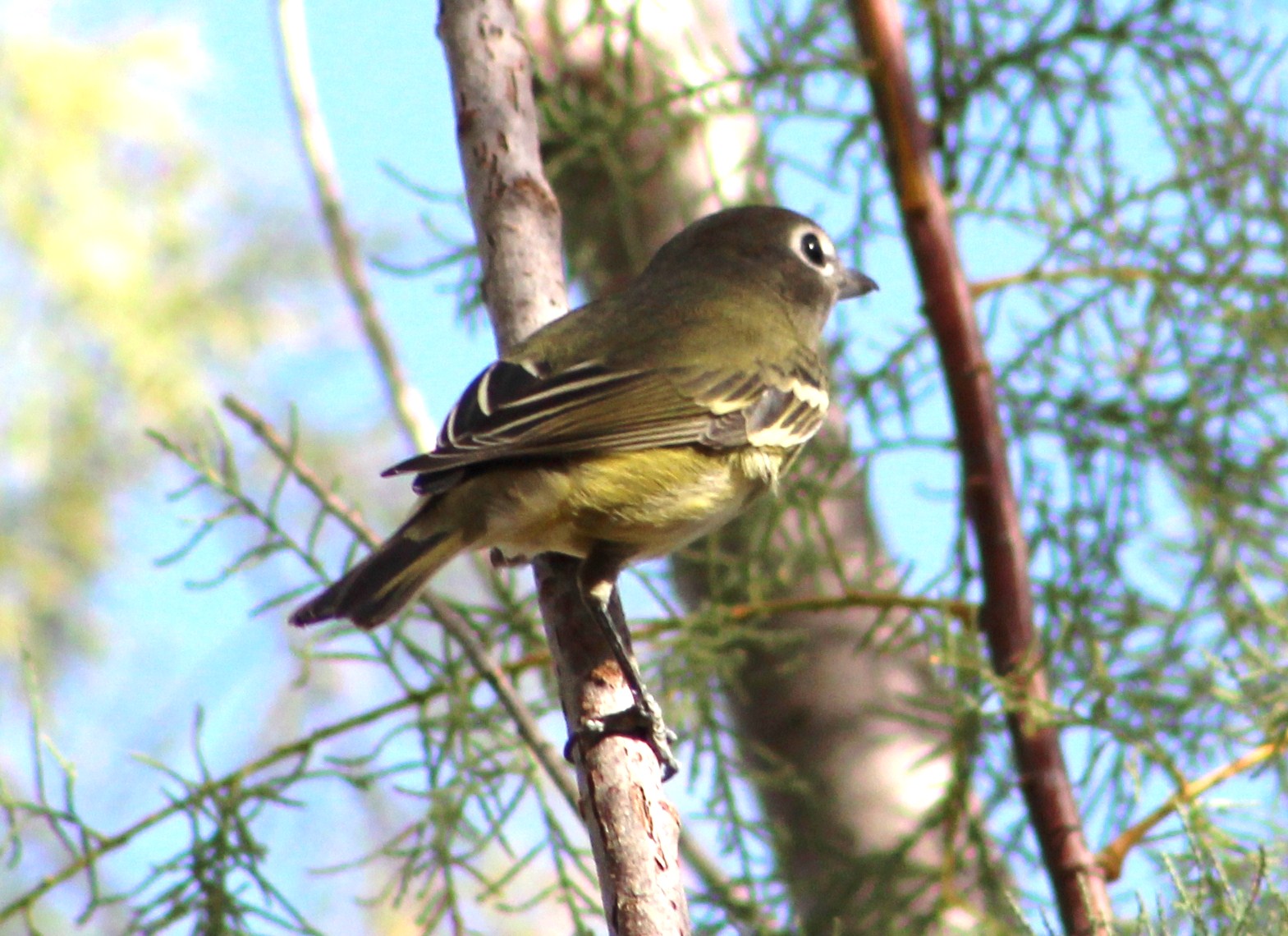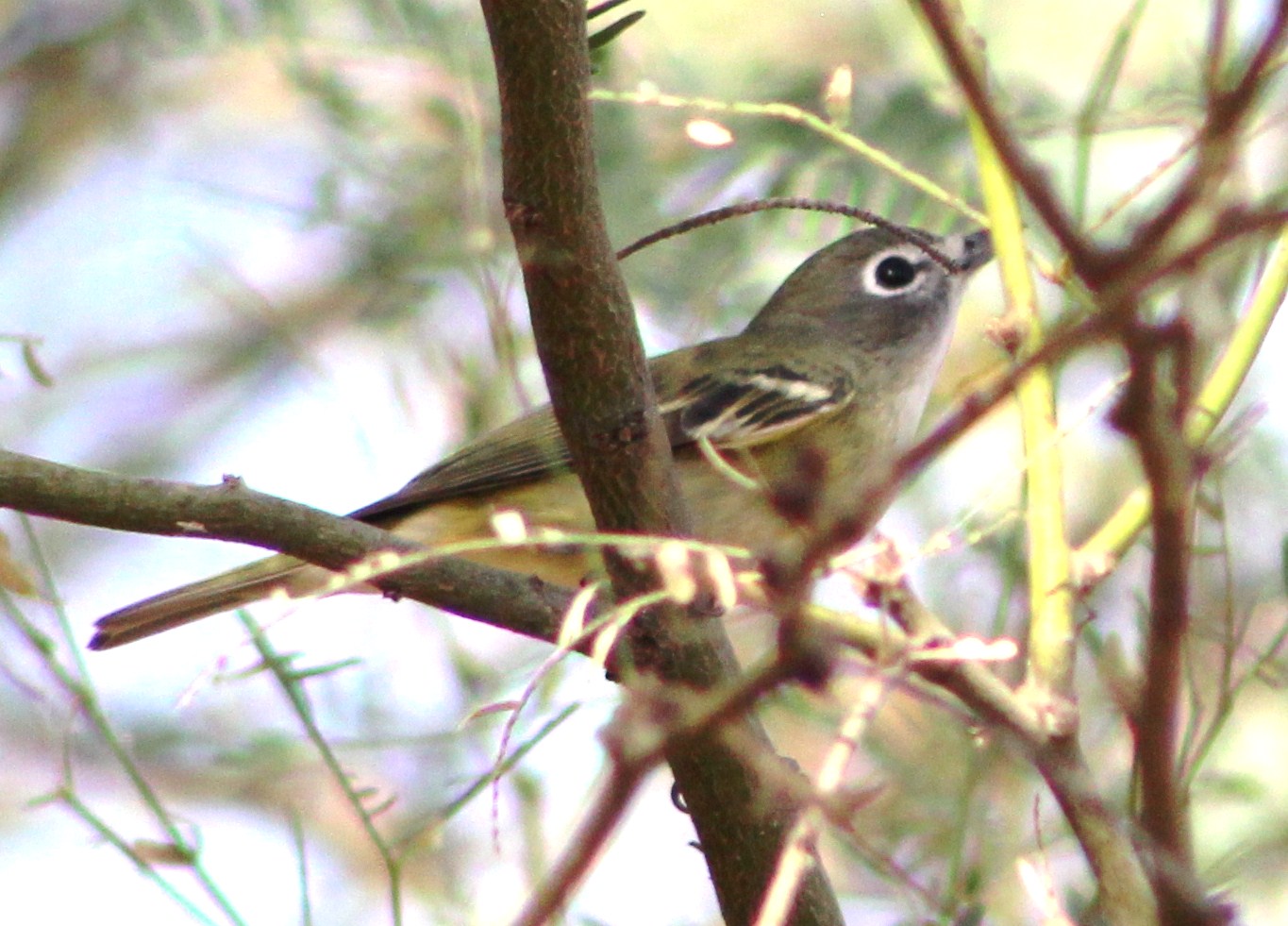 19 November 2021, photo by Tommy DeBardeleben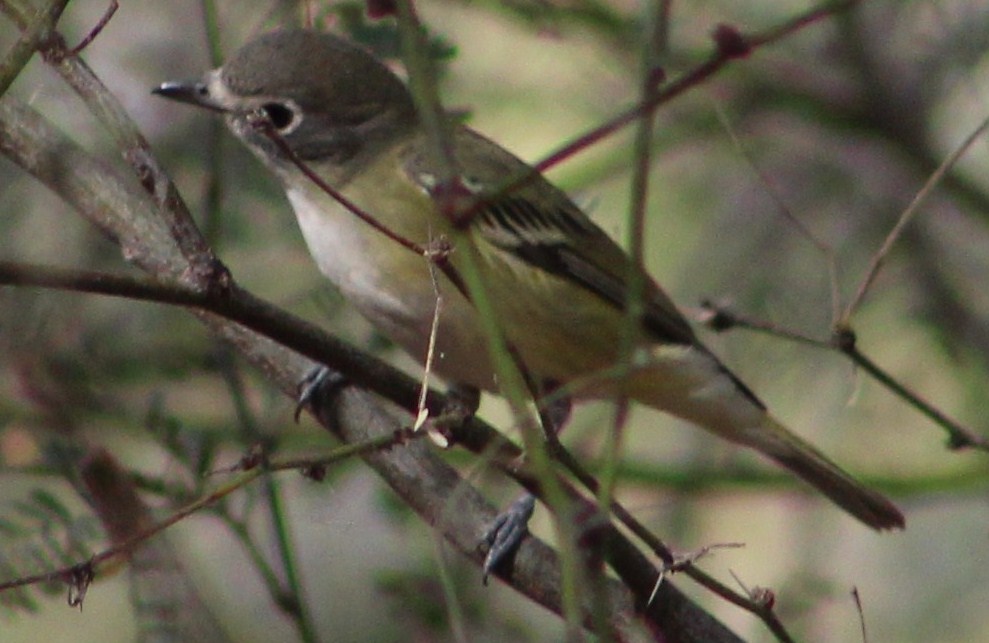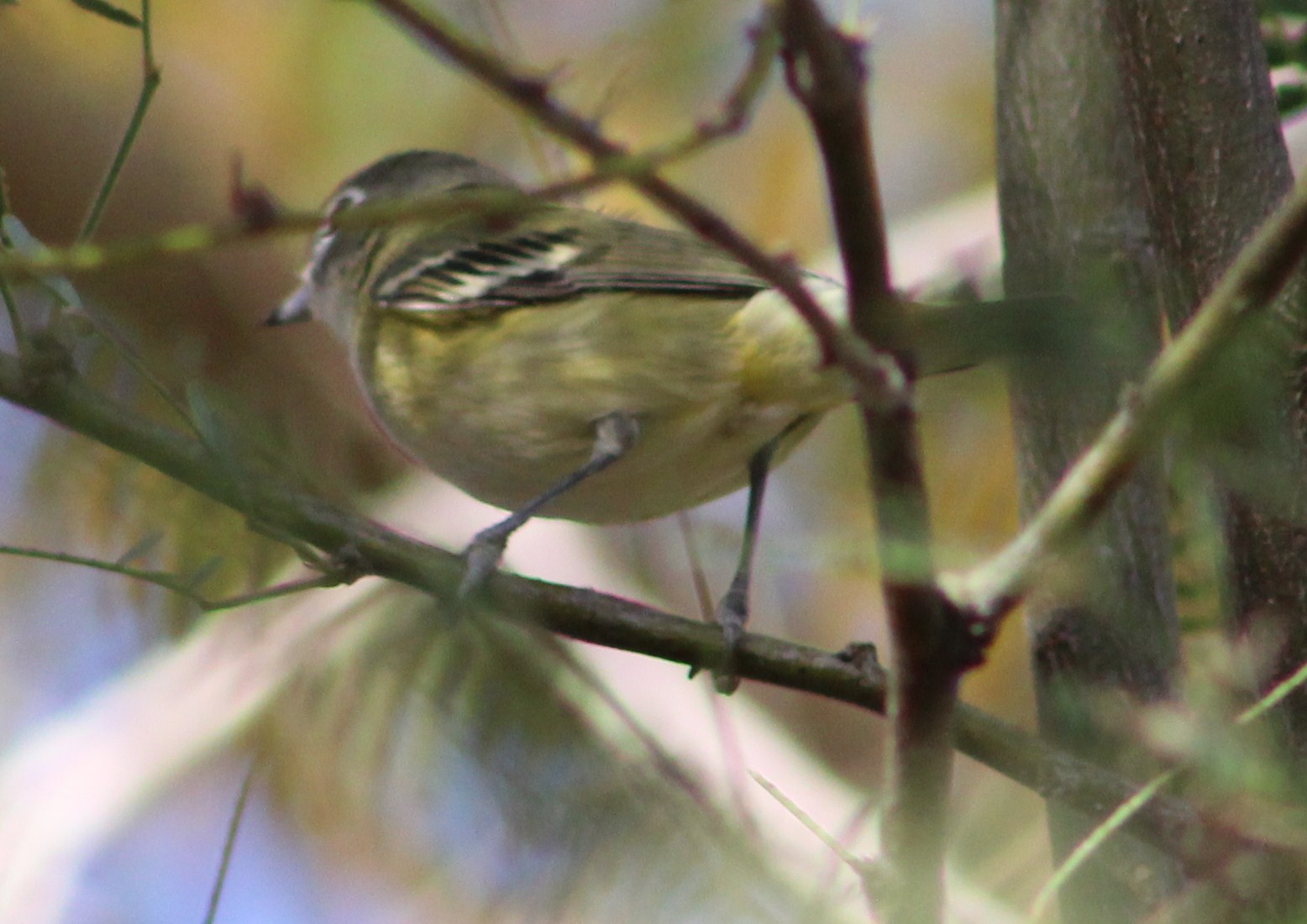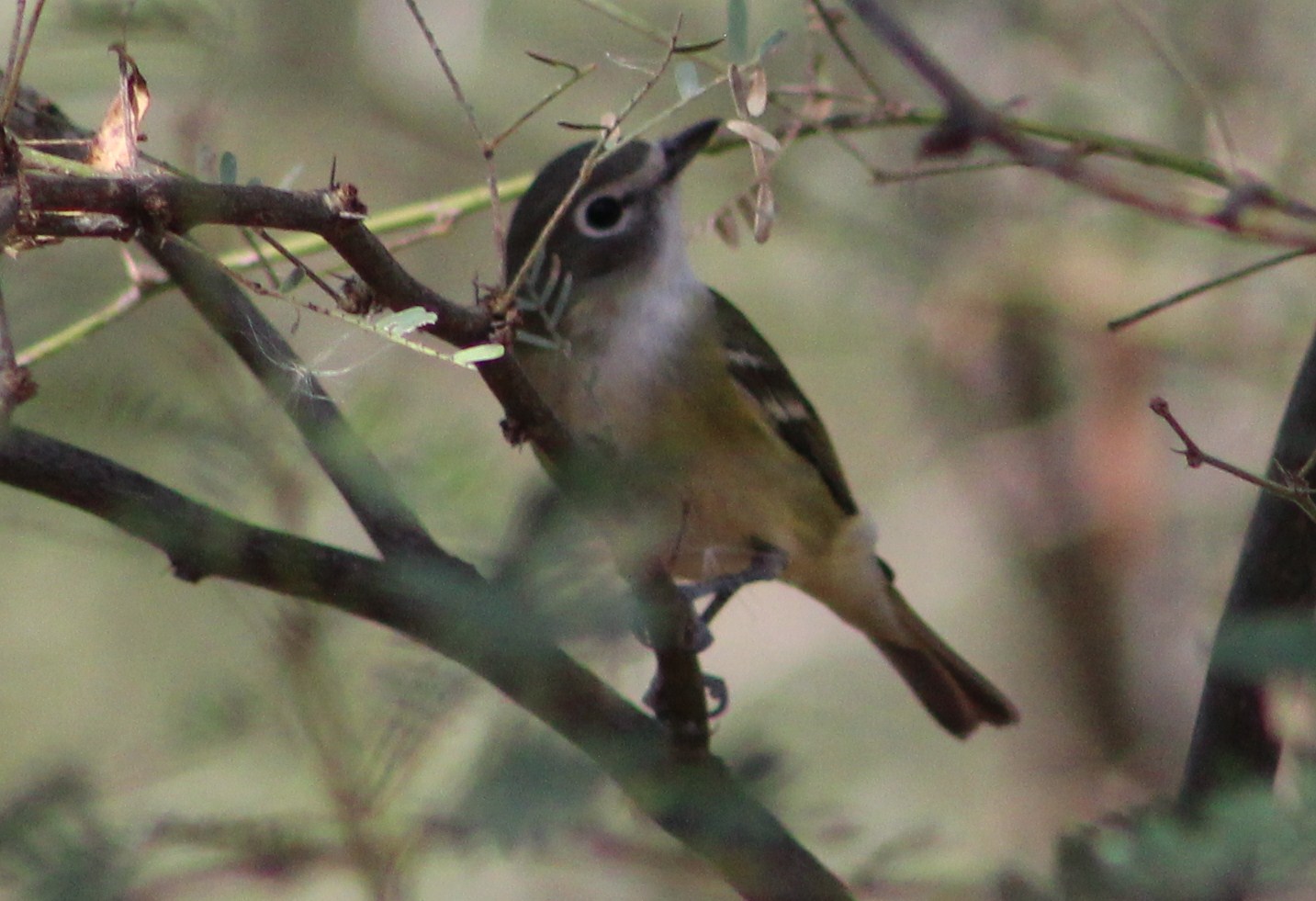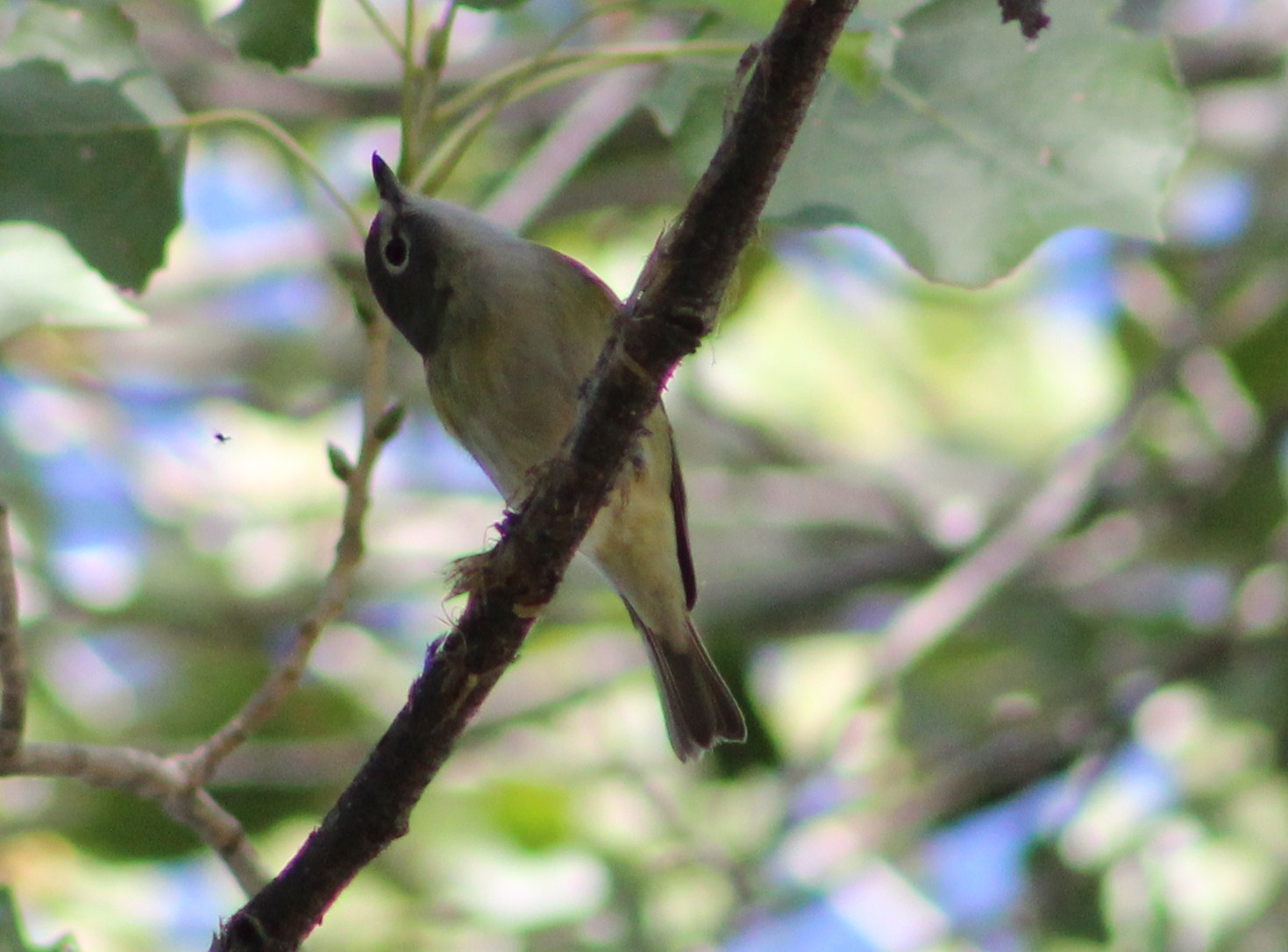 19 November 2021, photo by Tommy DeBardeleben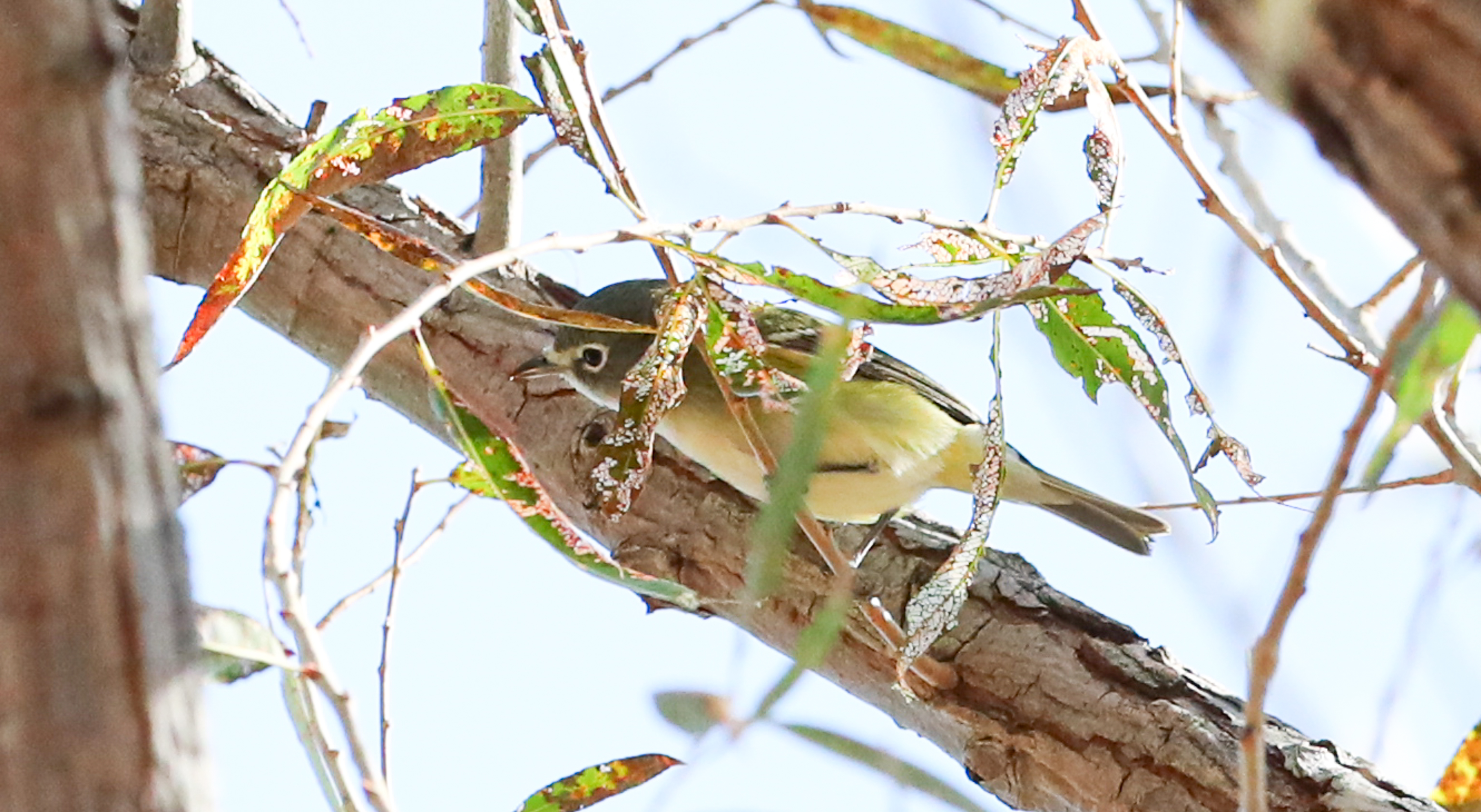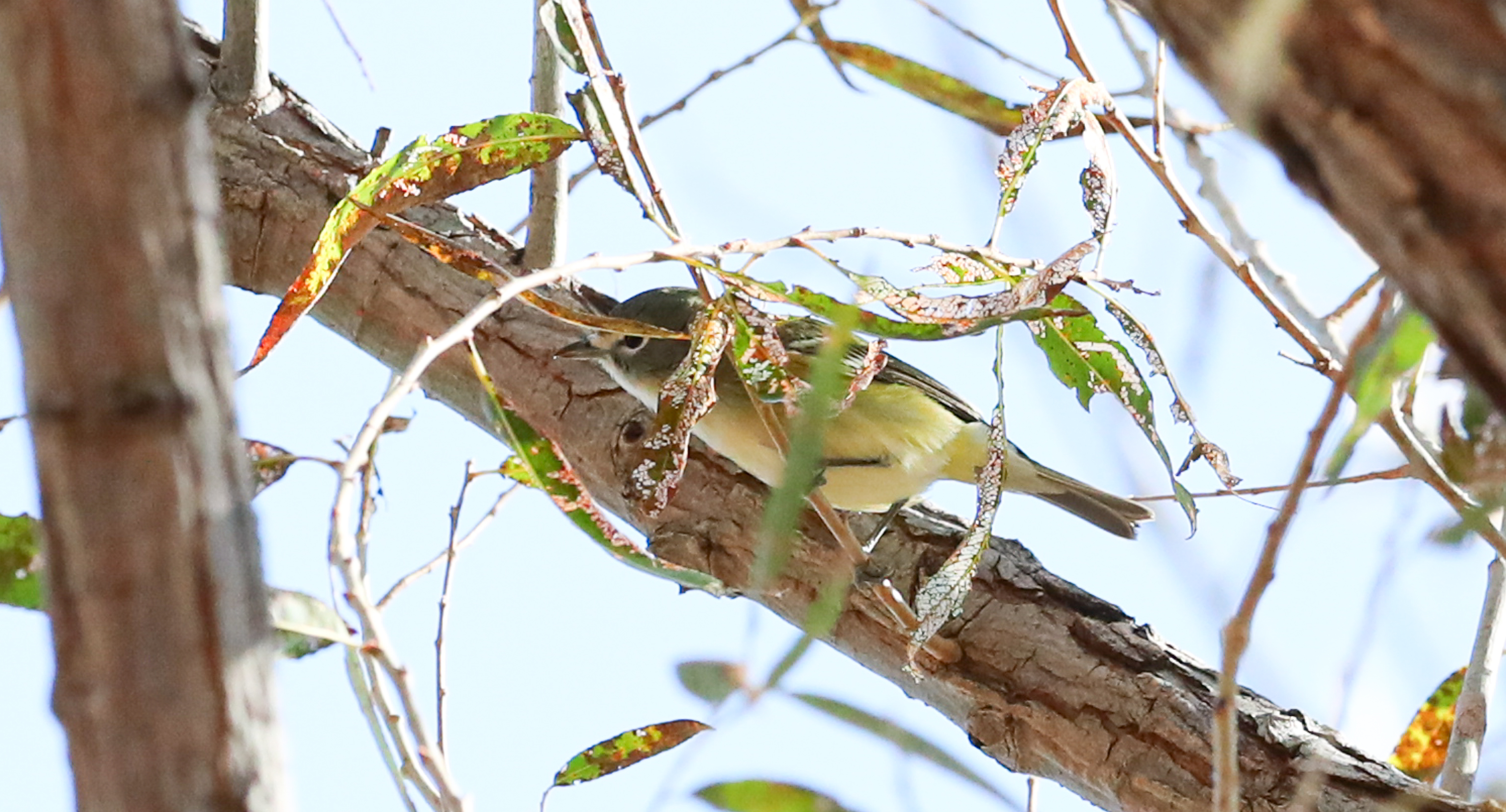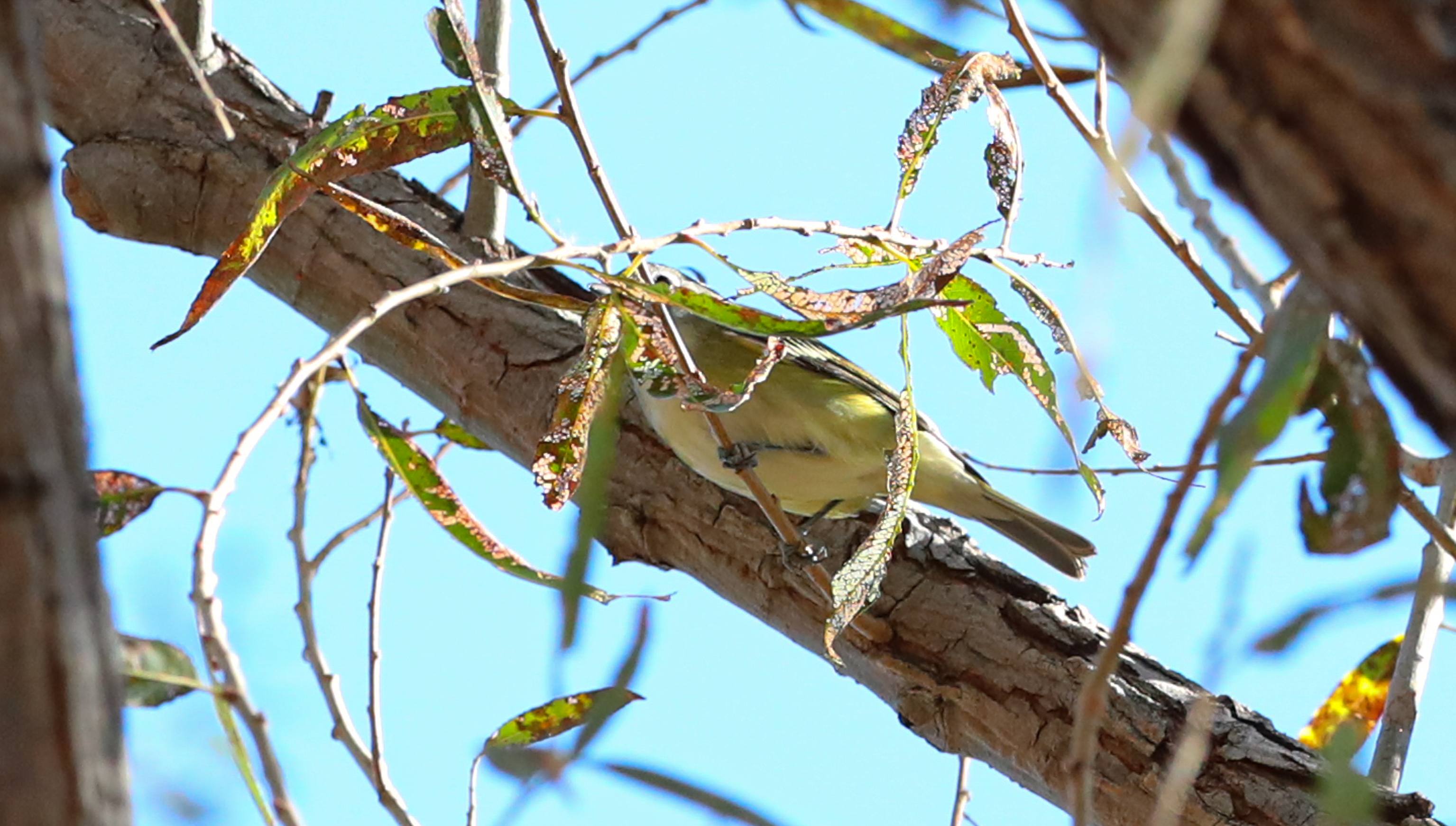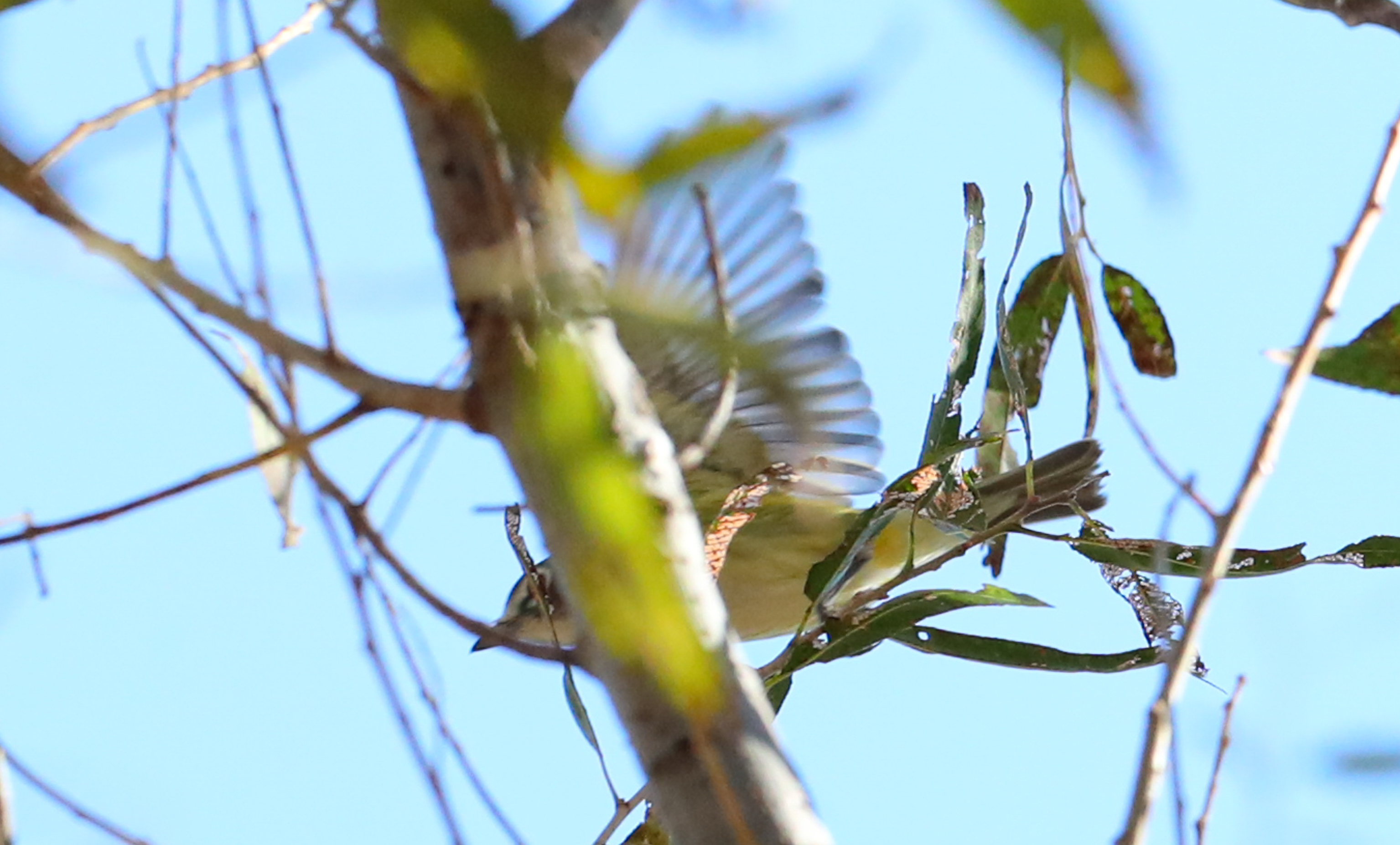 26 November 2021, photo by Chris McCreedy
All photos are copyrighted© by photographer