Blue-winged Warbler (Vermivora pinus), Gilber Water Ranch, Maricopa County
This Blue-winged Warbler was photographed by Jason W on 10 August 2022, and again by Jim Burns on 24 August.

Blue-winged Warbler is a casual migrant/vagrant to Arizona. There are now about 20 records for the state.

Note the bright yellow underparts and white wingbars - no indication of hybridization with Golden-winged Warbler was noted.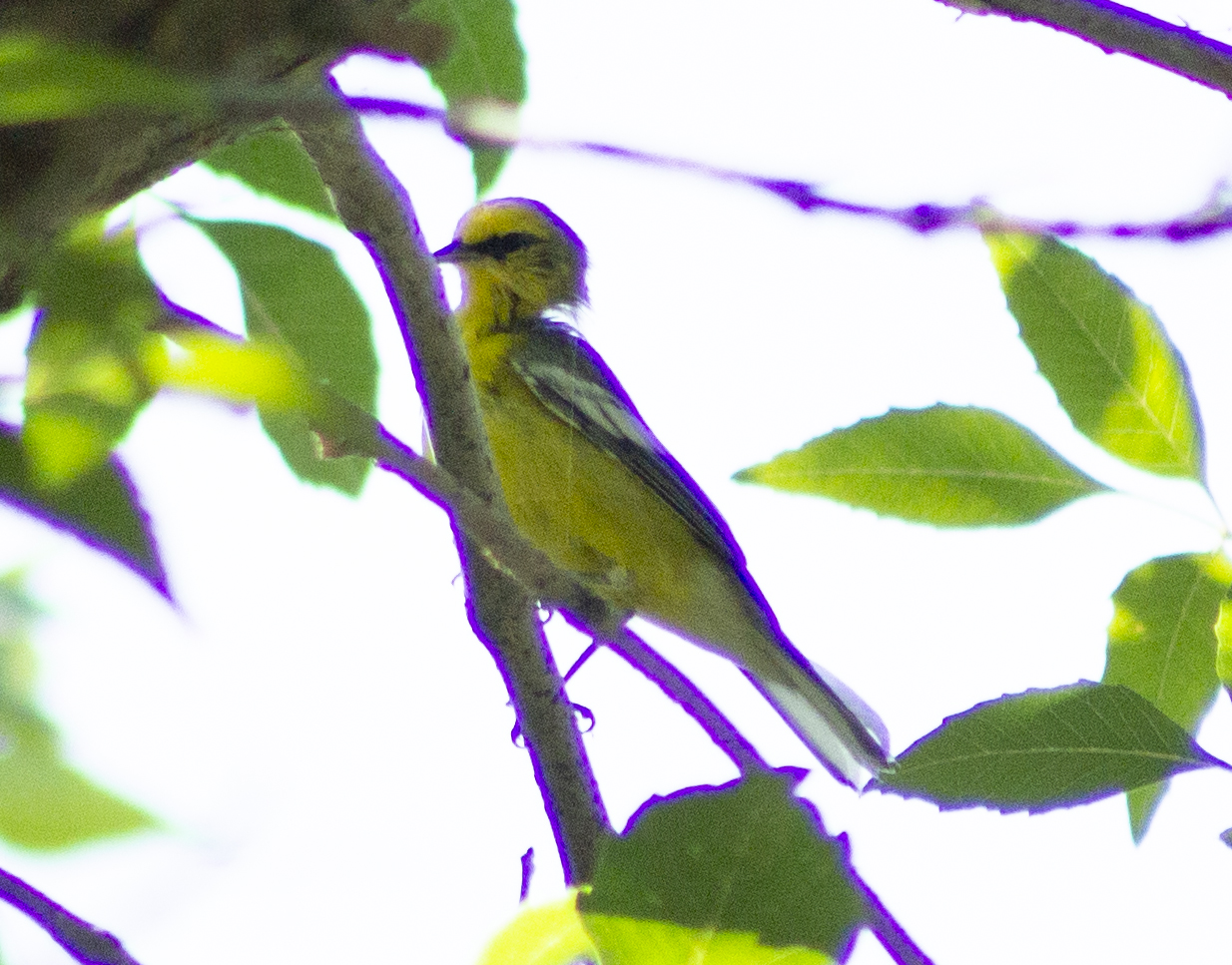 10 August 2022, photo by Jason W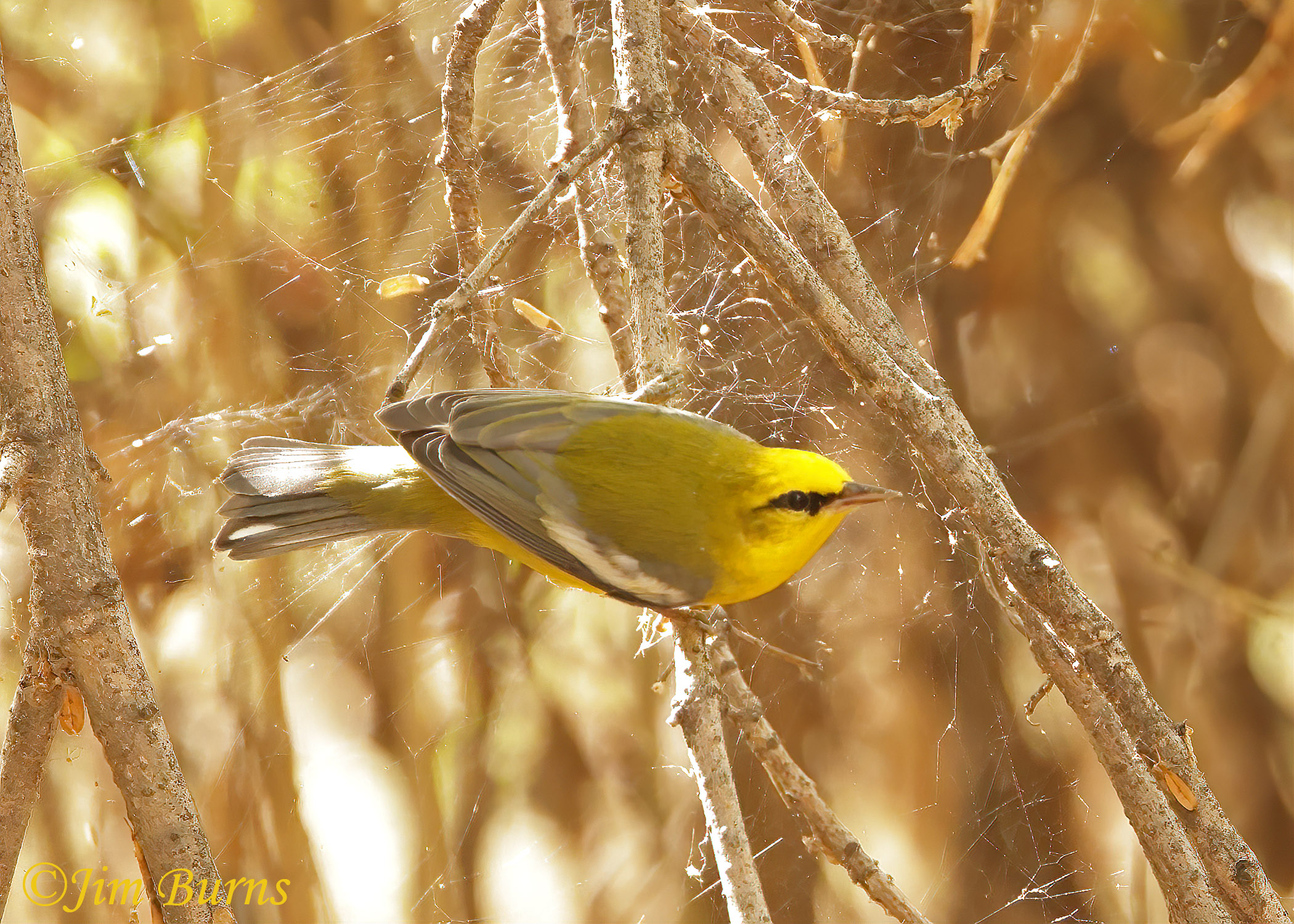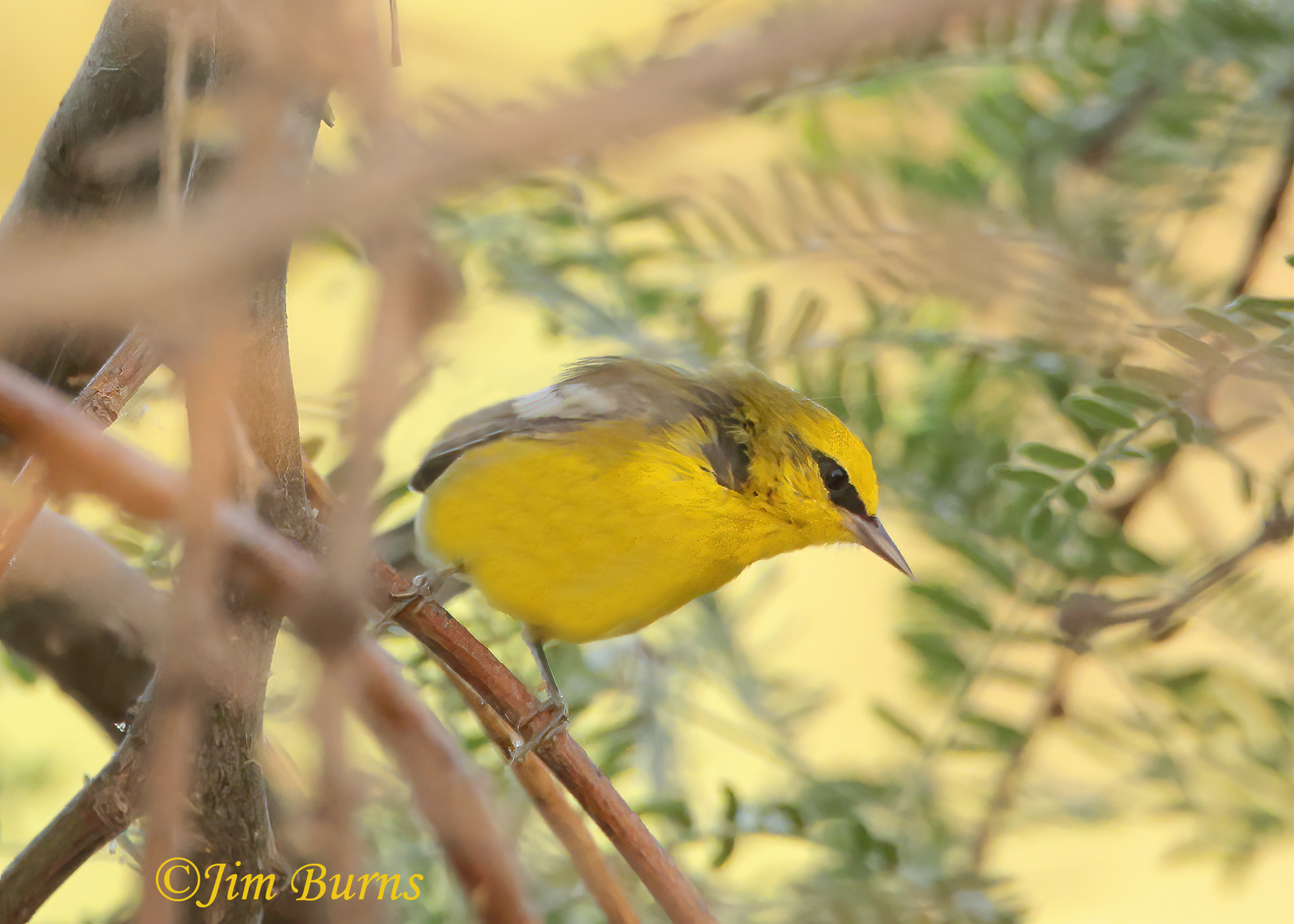 24 August 2022, photo by Jim Burns
All photos are copyrighted© by photographer