Clay-colored Thrush (Turdus grayi), Madera Canyon along stream, below Santa Rita Lodge, Santa Cruz County
This Clay-colored Thrush was photographed by David Amamoto on 18 April 2022.

Clay-colored Thrush is an accidental visitor in Arizona from Mexico. If accepted, this would represent a third state record - the other two records are from Portal and Arivaca Cienega.

Much different from other trushes found in Arizona. Note the robin size, and almost uniform clay-brown coloration with a yellowish bill.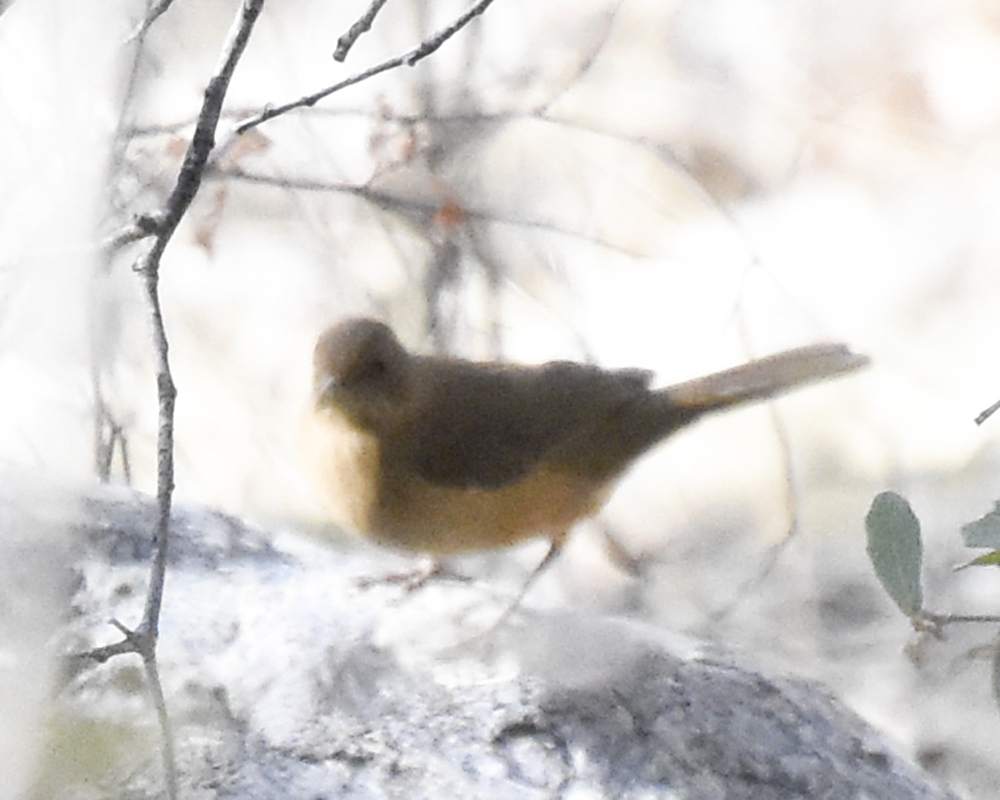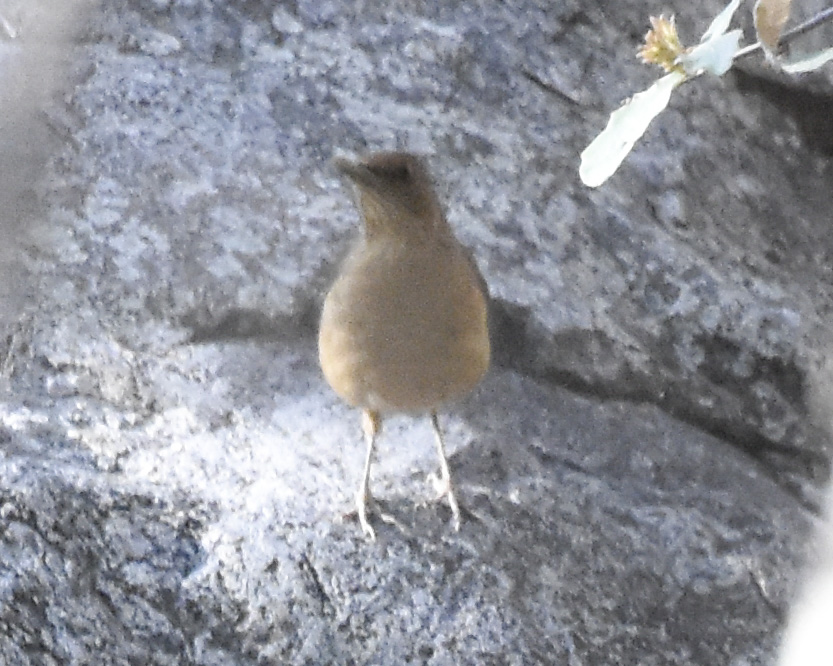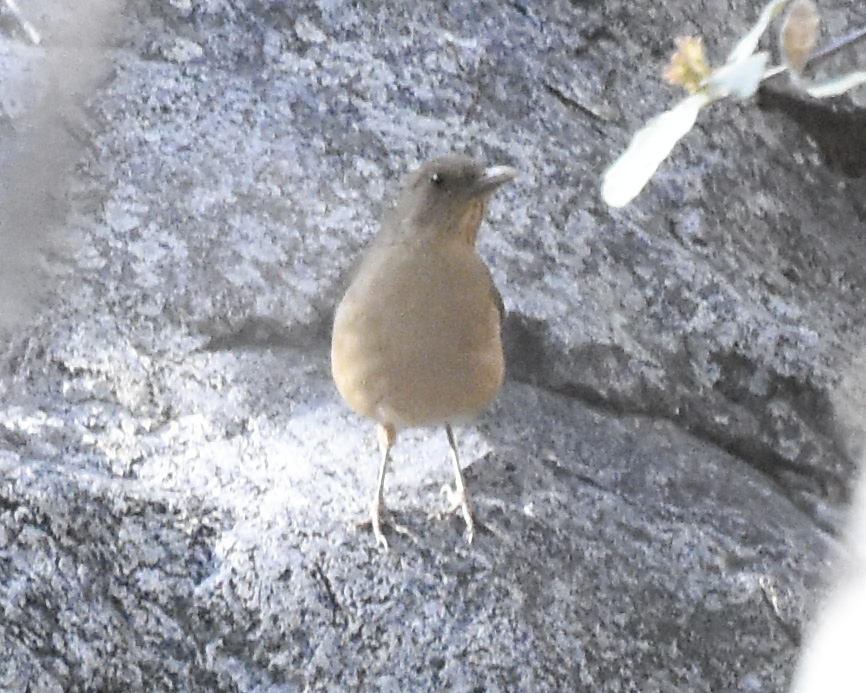 18 April 2022, photo by David Amamoto
All photos are copyrighted© by photographer