Groove-billed Ani (Crotophaga sulcirostris), Quitobaquito pond, Organ Pipe Cactus National Monument, Arizona., Pima County
This Groove-billed Ani was photographed by Eric Rizzo on 26 July 2022.

Groove-billed Ani is a casual visitor in Arizona from Mexico, with most records during late summer and fall. There are now nearly 40 records for the state, and this species is no longer a review species for the ABC.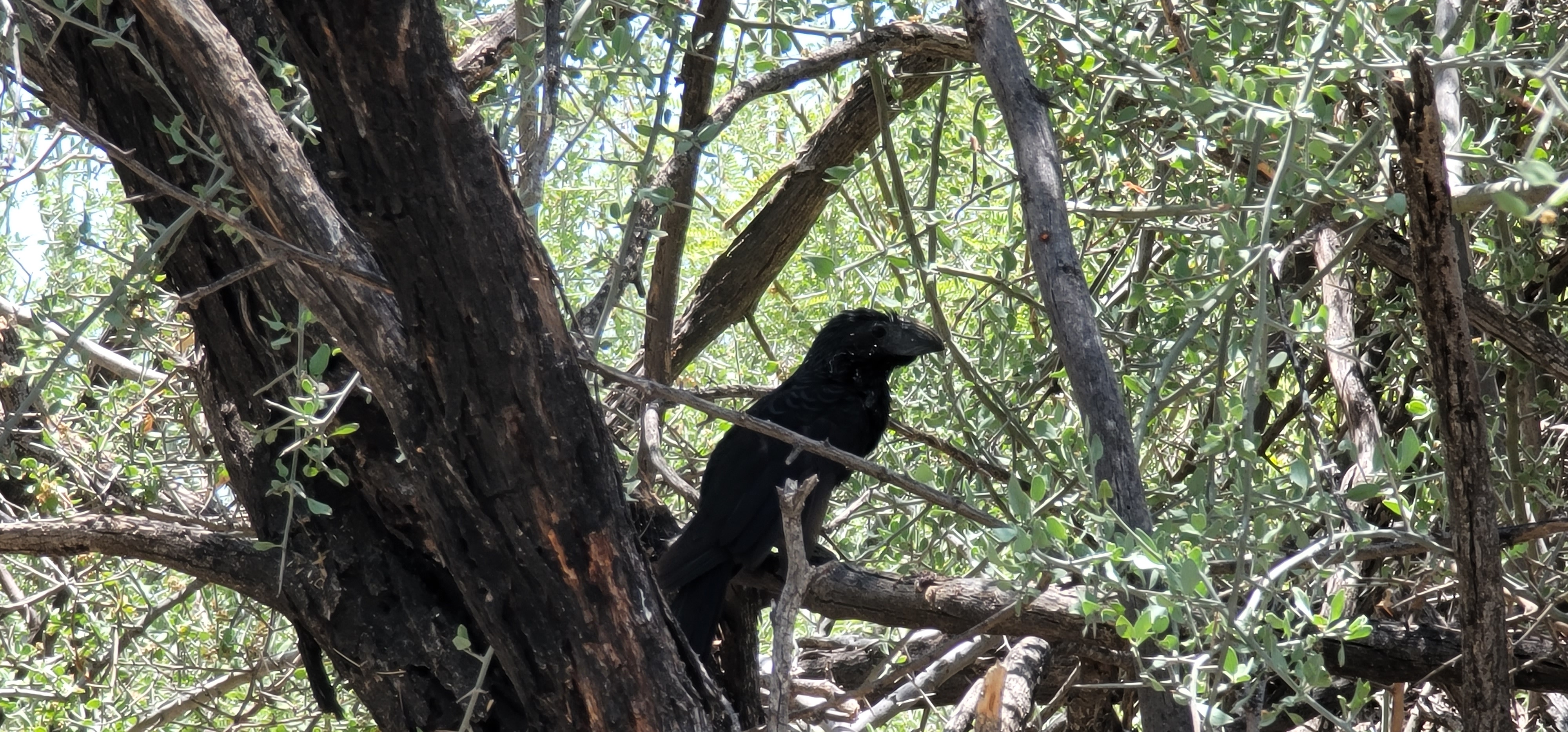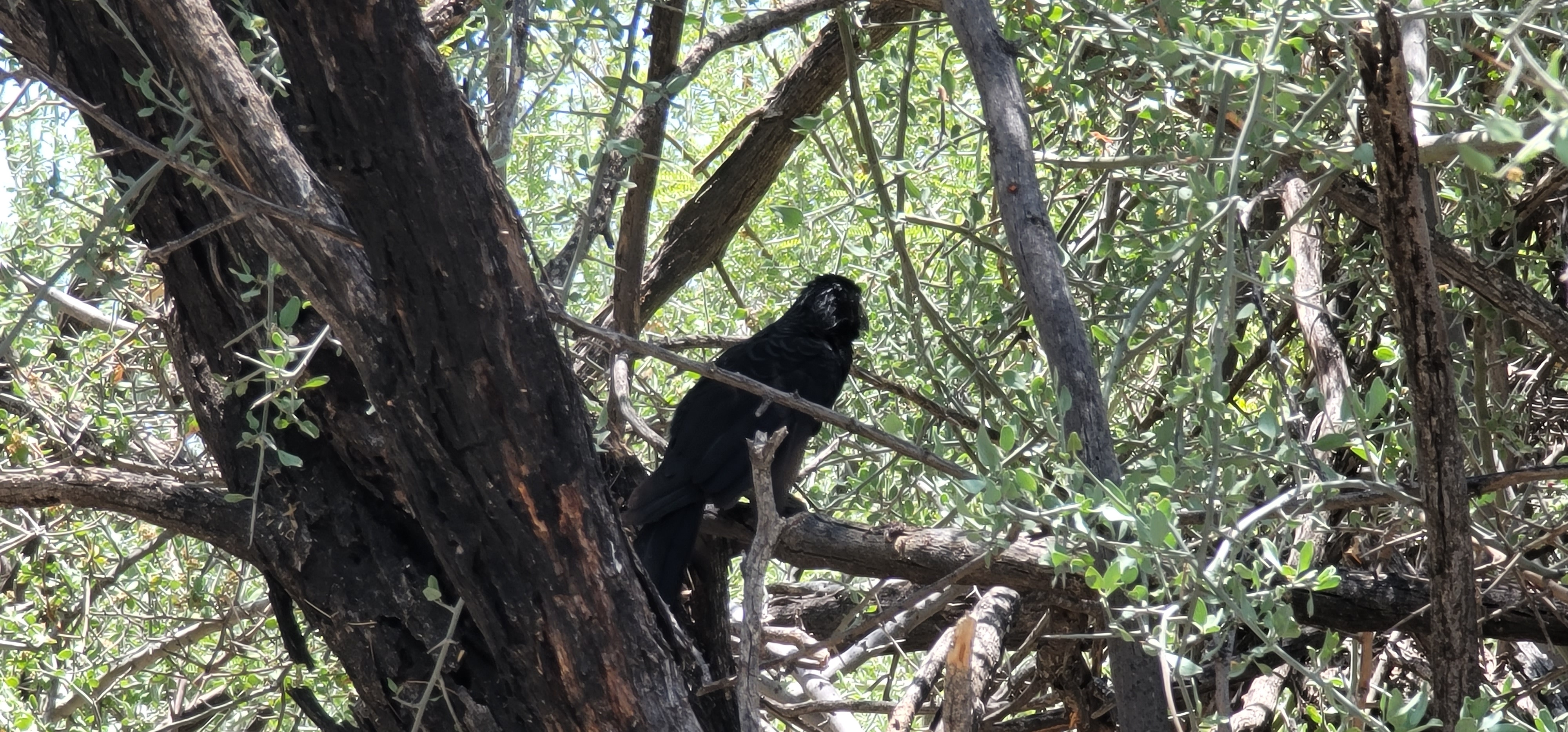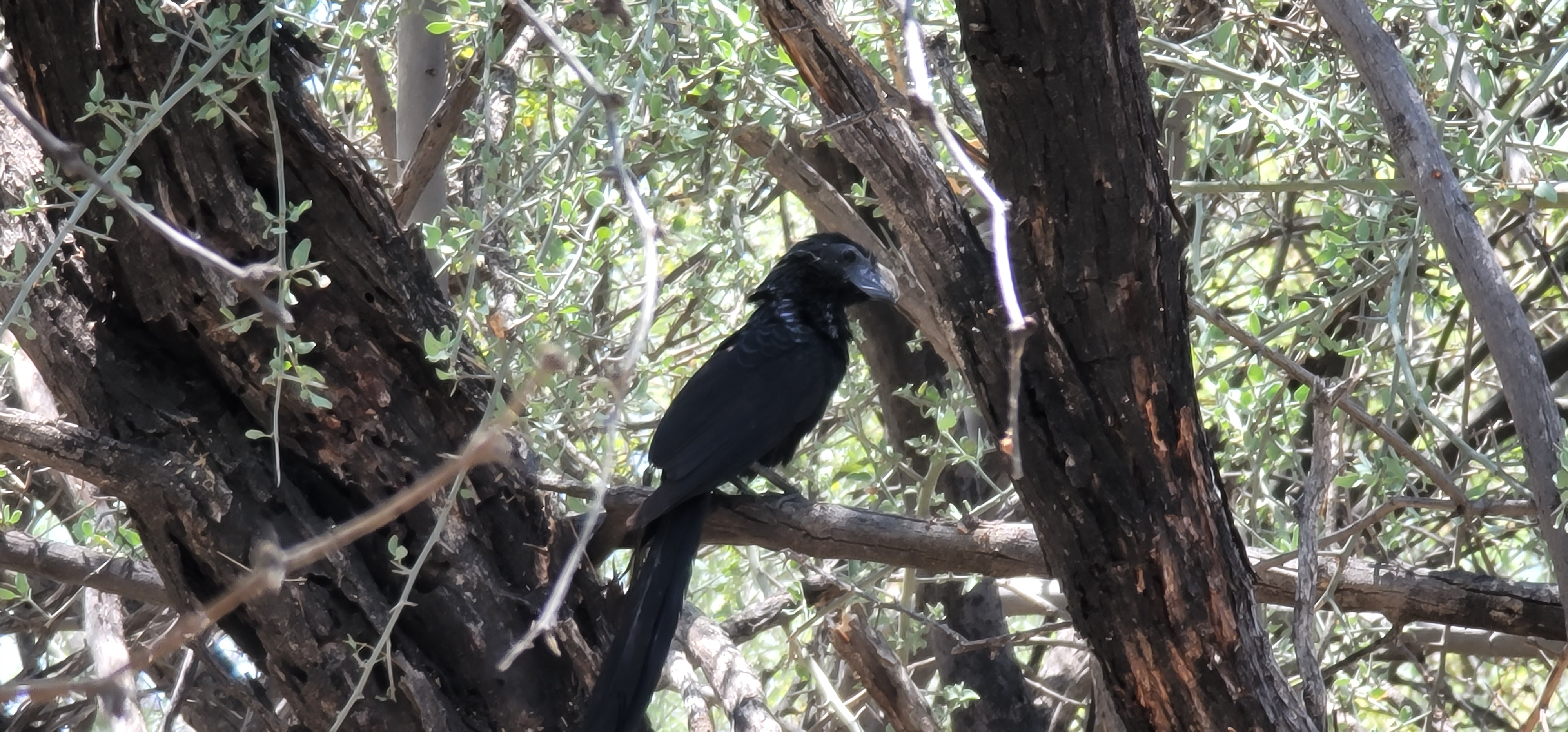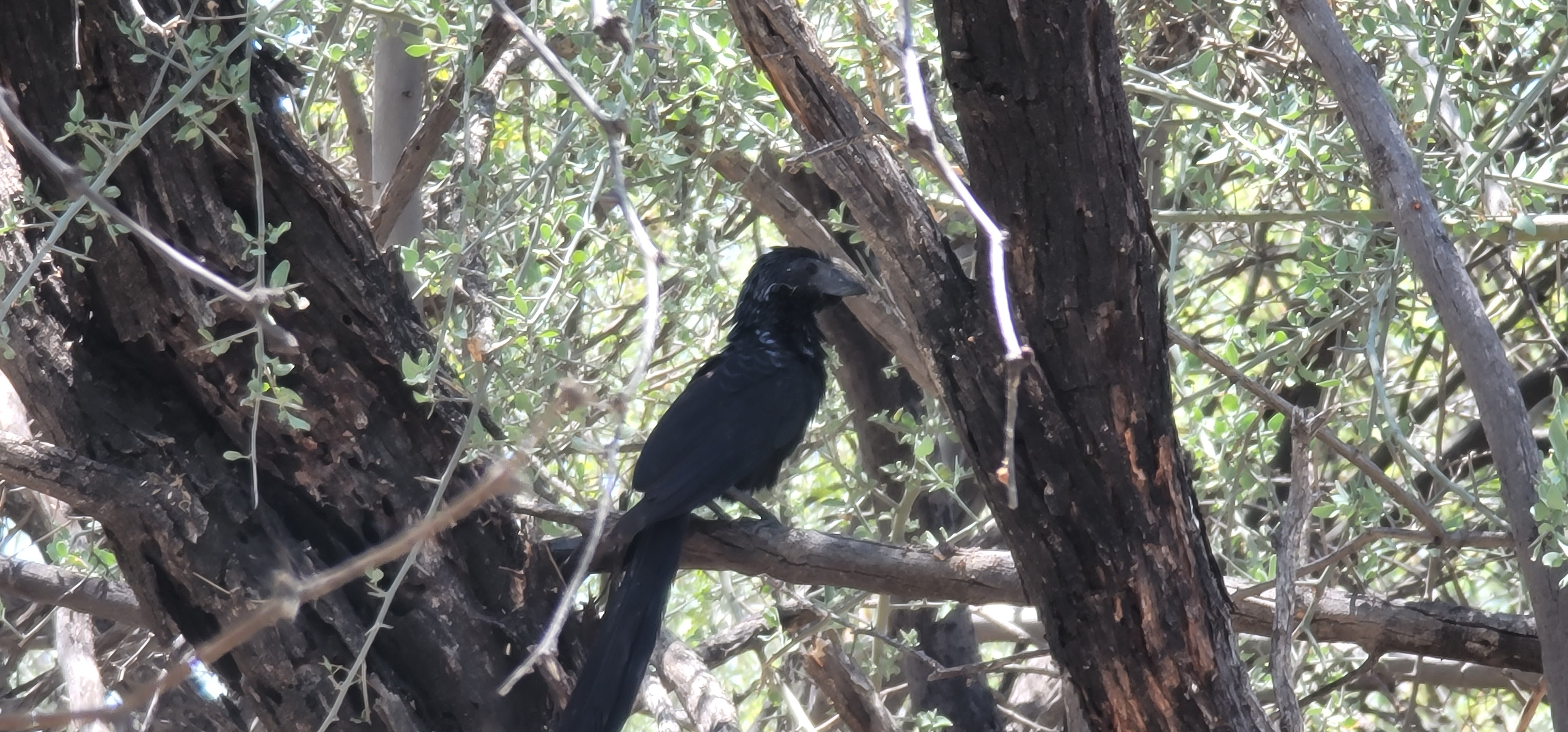 26 July 2022, photo by Eric Rizzo
All photos are copyrighted© by photographer