Short-tailed Hawk (Buteo brachyurus), Santa Catalina Mountains, Pima County
This Short-tailed Hawk was photographed by Patricia Isaacson on 09 August 2022.

Short-tailed Hawk has become a very rare, but regular summer resident in the Sky Island Mountains in Southeastern Arizona. There are now nearly 40+ records for the state, and the ABC has removed it as a review species.

This species bred locally this year, as evident by these juvinie birds: note the buffy underparts, and underwing coverts.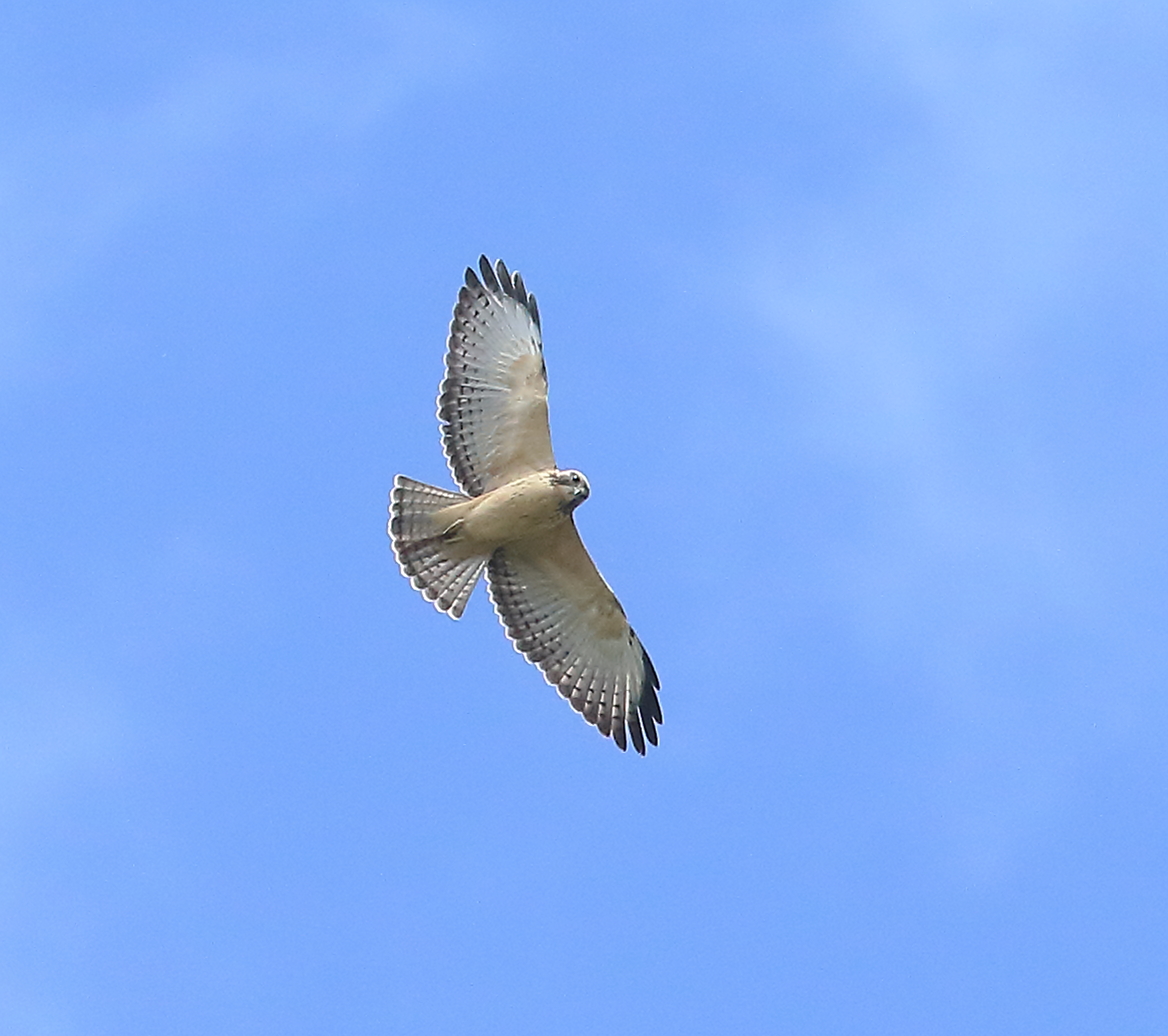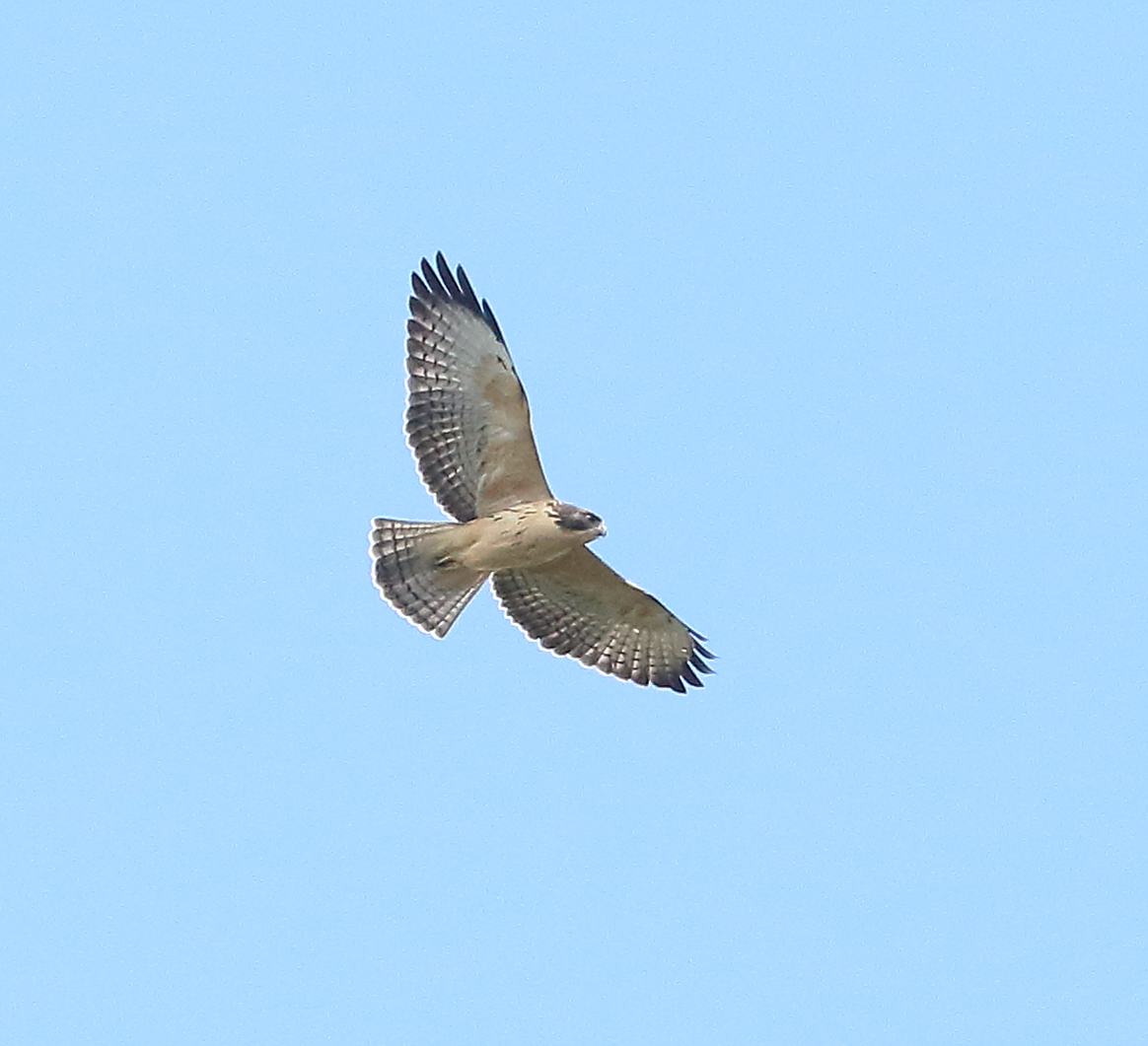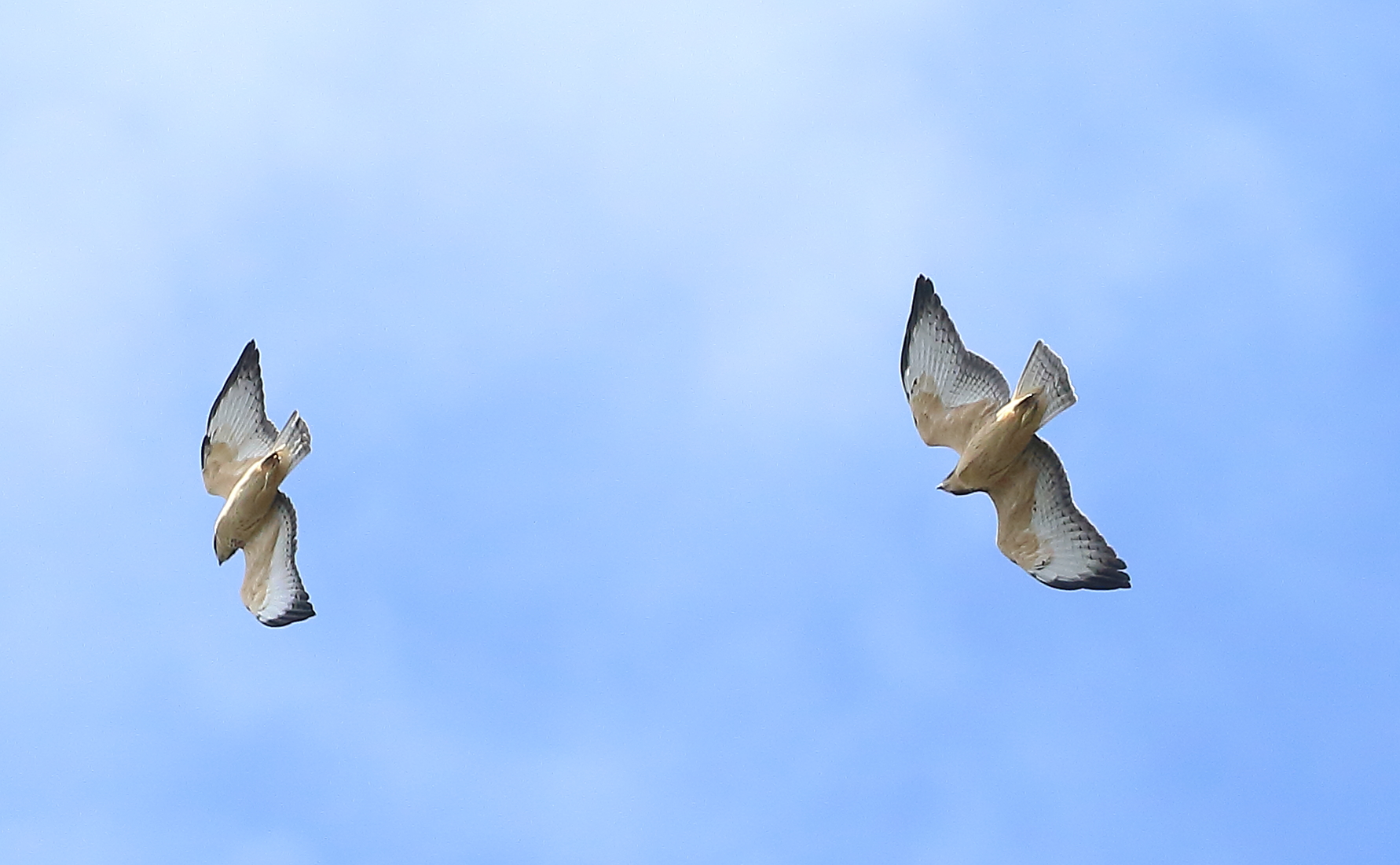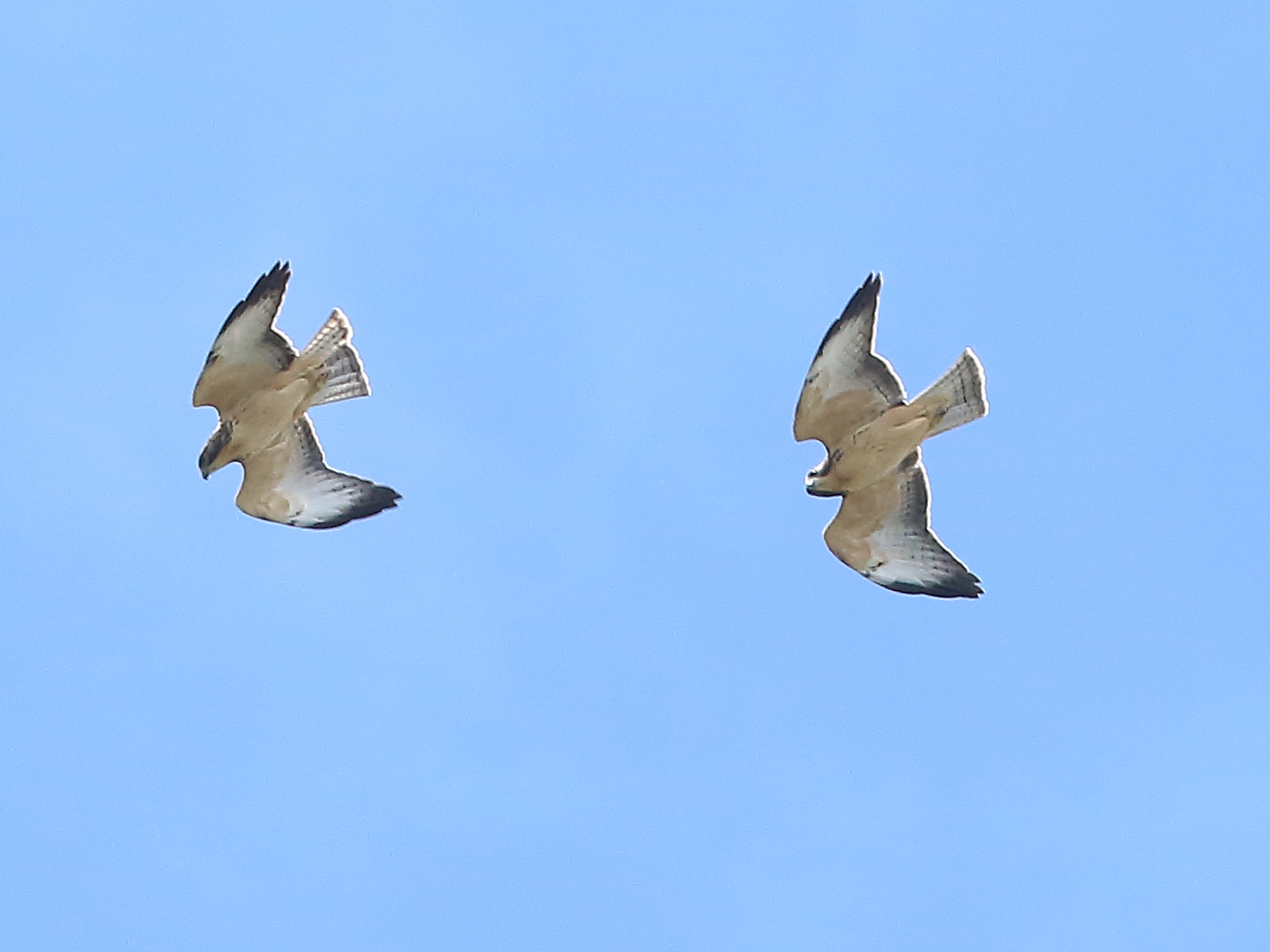 09 August 2022, photo by Patricia Isaacson
All photos are copyrighted© by photographer