Upland Sandpiper (Bartramia longicauda), Twin Lakes Golf Course in Willcox, Cochise County
This Upland Sandpiper was photographed by Steven Tracey on 27 April 2022, and by Dave Stejskal the next day

A rarely reported species in Cochise County and Arizona, in particular in spring.

Upland Sandpiper is a casual Fall migrant to the state and is accidental in Spring as a migrant.This is only the 2nd modern Spring record for the state and only about the 15th record for the state overall.

The long neck, long tail, long legs, small head and rather short, straight bill are all good marks for this unique shorebird.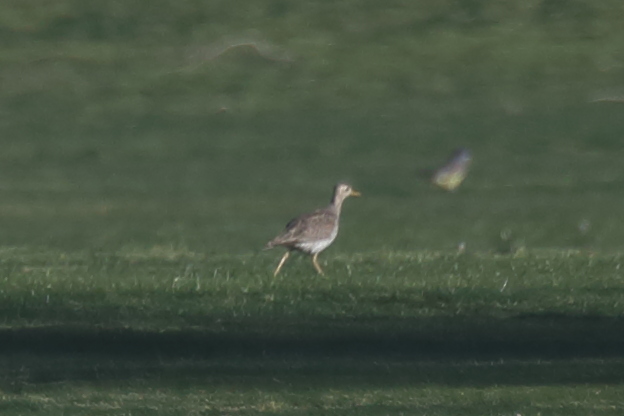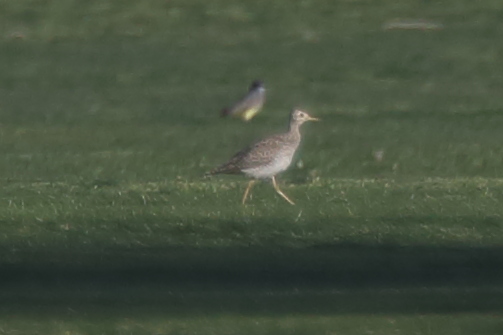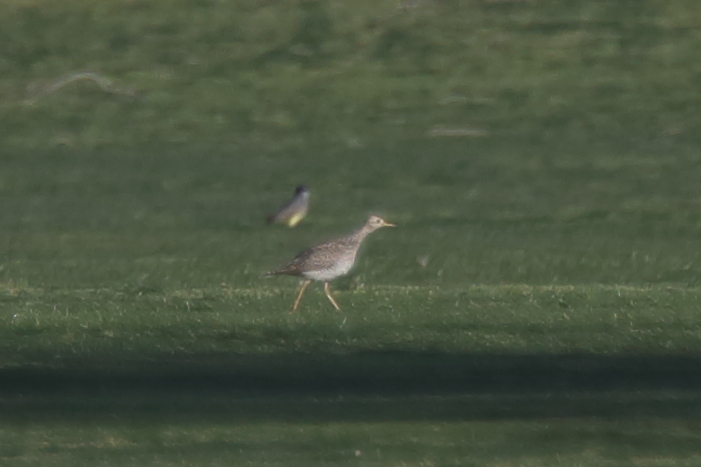 27 April 2022, photo by Steven Tracey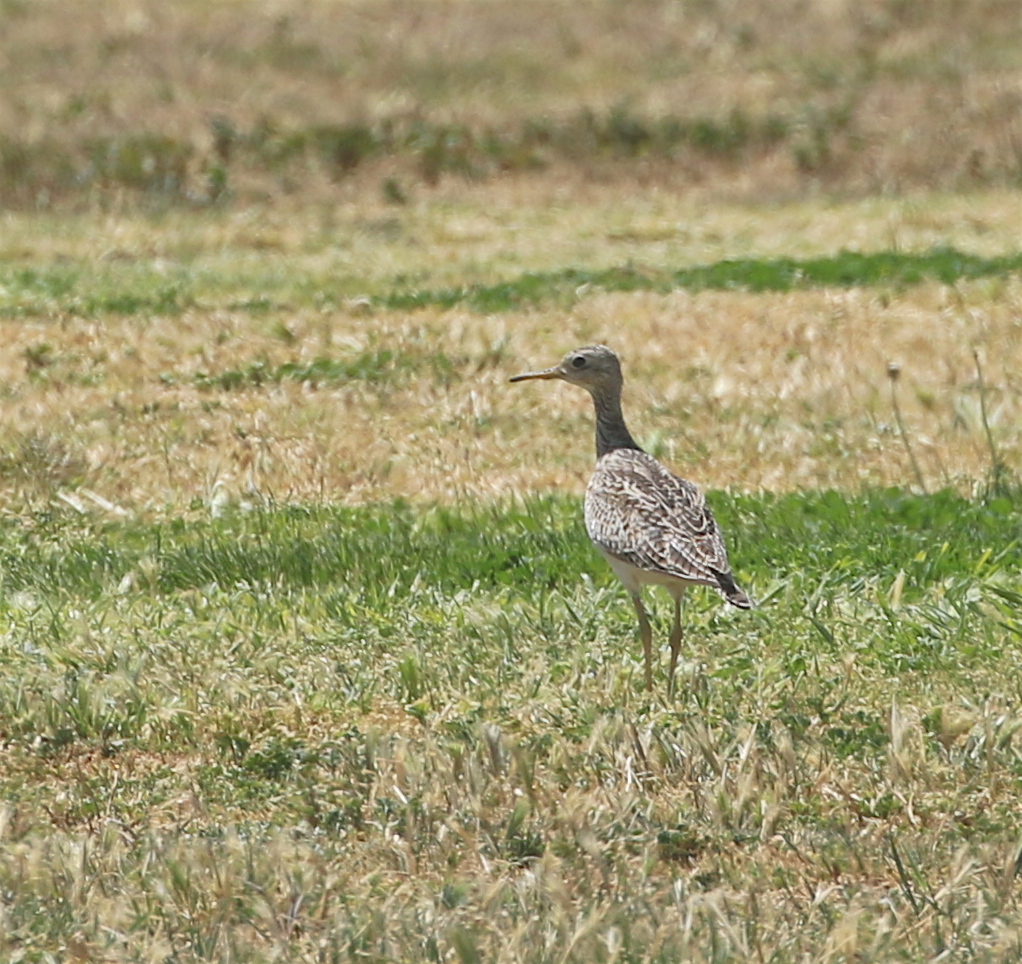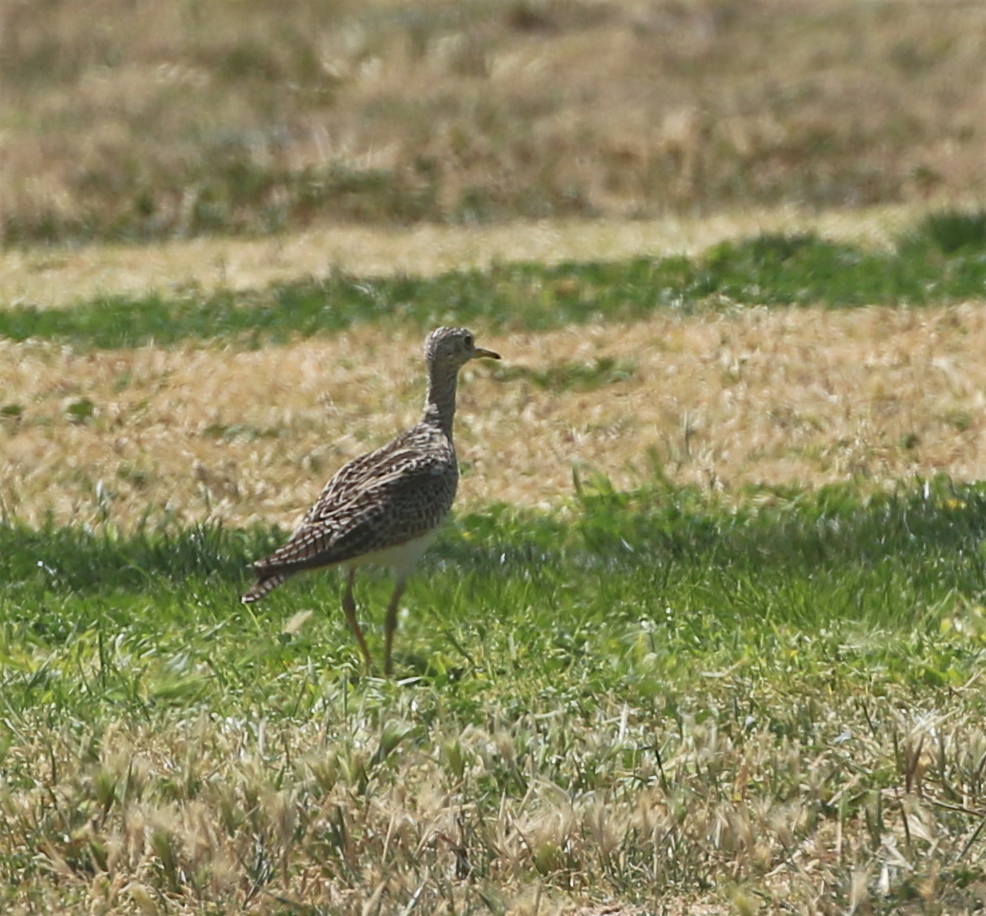 28 April 2022, photo by Dave Stejskal
All photos are copyrighted© by photographer