Yellow Grosbeak (Pheucticus chrysopeplus), Pena Blanca Lake, Santa Cruz County
This Yellow Grosbeak was photographed by Pat Isaacson on 05 June 2022.

Yellow Grosbeak is a casual visitor to Arizona from Mexico, with most of the records falling between late May and September. There have been about 25 previous records from Arizona.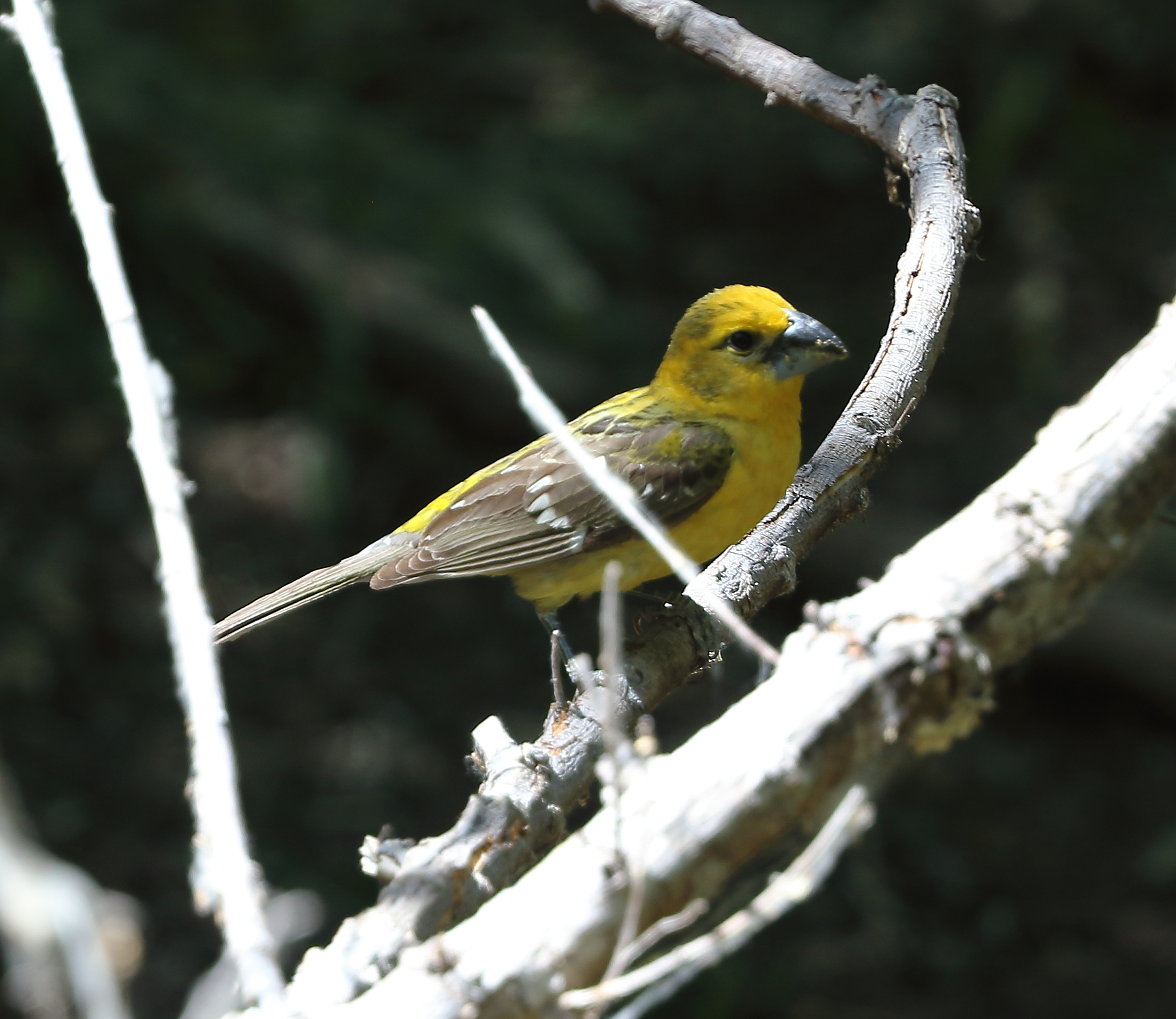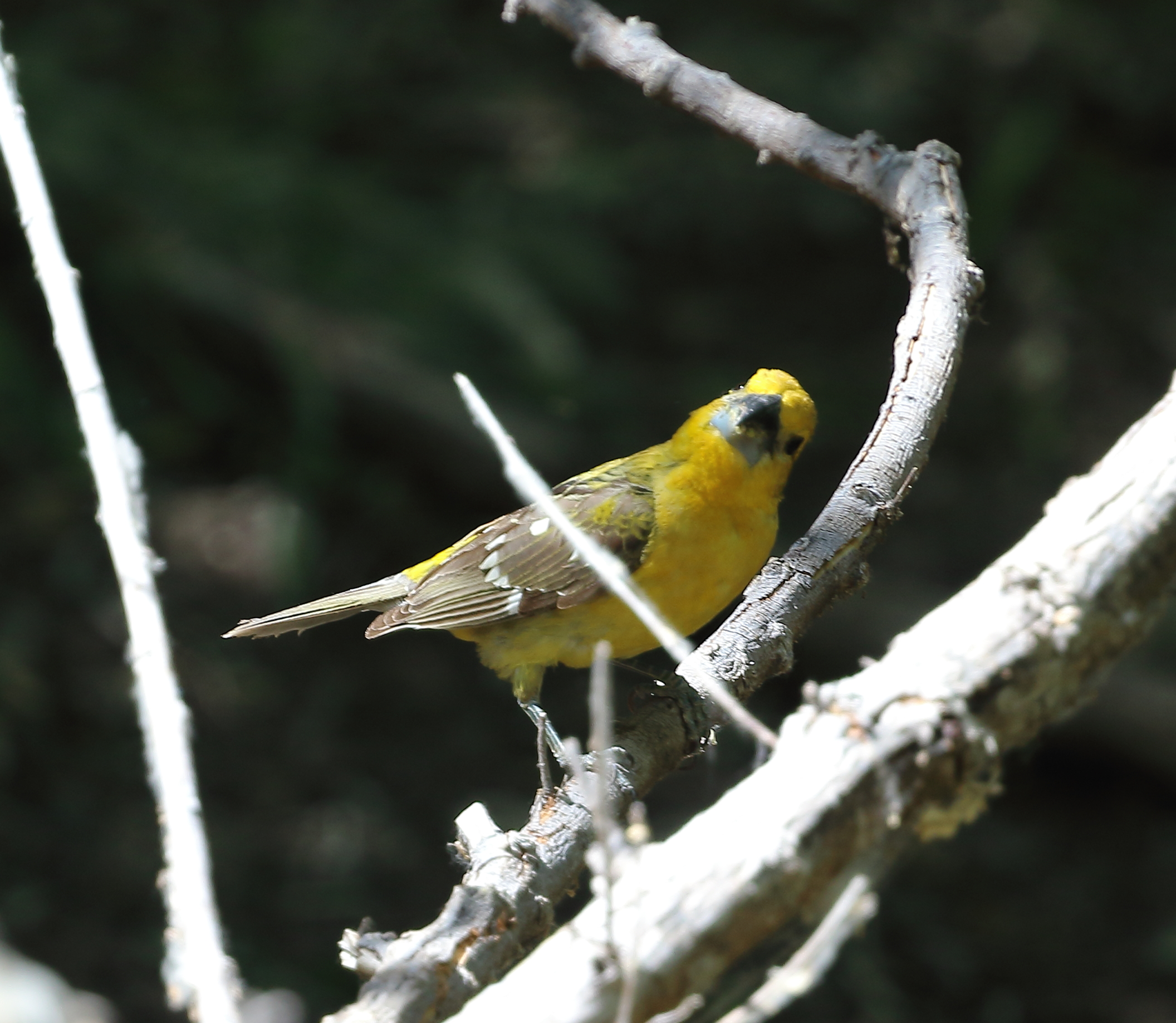 05 June 2022, photo by Pat Isaacson
All photos are copyrighted© by photographer